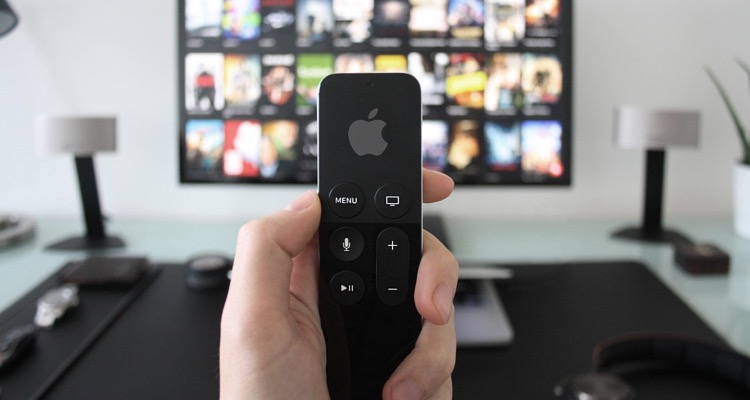 According to a new report, Apple's rumored streaming TV service will be launching later this spring.
The report cites several unnamed sources and is primarily about Amazon's efforts to scale back some of its video content.
The report states that Apple has informed entertainment partners that its streaming service will be ready to launch in mid-April.
Apple's streaming video service has been expected for some time, with recent reports predicting that it would launch in the first half of 2019. The company has released a handful of exclusive documentaries for its Apple Music subscribers; a video service integrated with Apple Music is a logical next move.
Of course, today's megaliths are winning on big bundles, with Amazon, Google, and Apple all playing this game.  That makes a smart combination with Apple Music a strong possibility, with appropriate pricing discounts attached.
Apple CEO Tim Cook has been hinting about his plans for the company's video service for some time now.
In an interview with CNBC earlier this month, he stated that Apple would announce new material additions to its lines of service in 2019.
Rumors from this cryptic statement soon blossomed, with the possibilities including an Apple move into news and magazine subscriptions as well as its upcoming video service.
Meanwhile, Apple has been brokering content deals, acquiring rights and deals to several different TV shows and movies.  The company recently acquired the rights to Jada Pinkett Smith's coming of age drama 'Hala' which was featured at the Sundance Film Festival this year.
Apple is also rumored to be taking Amazon's approach to video, which includes offering premium-channel subscriptions from content providers. Currently, Prime Video members can subscribe to individual video channels for a small monthly cost.
Apple has been working to overhaul its in-app purchases screen, which could tie into its video offering.  With iTunes as the backbone of its video streaming offering, Apple may be a serious competitor to Netflix and Hulu.
Netflix recently raised prices by as much as $3 on some of its members. If Apple offers compelling content that includes video plus an Apple Music subscription option, would you bite?