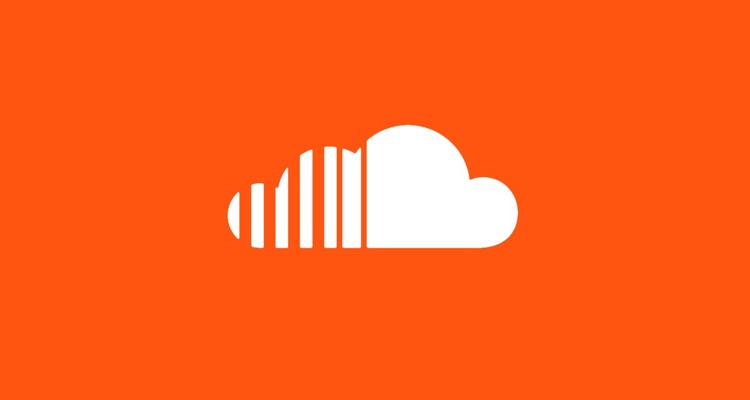 SoundCloud continues to post strong revenue numbers, but can it continue to narrow its total losses?
Despite a very turbulent 2017, SoundCloud CEO Kerry Trainor has made good on his promise.
The Berlin-based indie streaming music service has brought in more than $100 million in revenue.
That's according to a new filing at the UK Companies House.
For the year ending December 31st, 2017, SoundCloud's global revenue reached €90.7 million ($102 million).  That number has risen 80% over 2016, when the company brought in €50.3 million ($53 million at the historic conversion rate).
In addition, subscription revenue has risen 89% over 2016, from €38.4 million ($40.4 million) to €72.6 million ($82 million).  Advertising revenue also grew 53% to €18.1 million ($20 million).
While the company has posted strong numbers, SoundCloud continues to lose money.
The indie streaming music service's operating losses actually declined 27% over 2016, from €70.5 million ($74.2 million) to €51.4 million ($58 million).
The company's total net loss reached €63.8 million ($72 million).  SoundCloud attributed this loss to one-time cash expenses related to its recapitalization.
The fiscal filing reads,
"Since the August 2017 financing and throughout 2018, SoundCloud has taken significant steps to improve its financial health including retiring all outstanding debt, reducing certain fixed operating expenses, and cash flow burn, improving its cash collection processes and renegotiating certain rights holder contracts."
Stating its financial position has greatly improved, the company has achieved positive operating cash flow in several months during 2018.
SoundCloud executives also outlined two key initiatives the service has now focused on.
"First, to continue growing our core creator business by building and marketing the best software tools for creators to upload, share, and promote their content, helping them to grow their careers.

"Second, to build a differentiated listening and consumption experience for SoundCloud's young, trendsetting, global music fans who want to be on the pulse of what's new and next in music."
According to a company spokesperson, SoundCloud has surpassed its full-year 2018 growth plan.
---