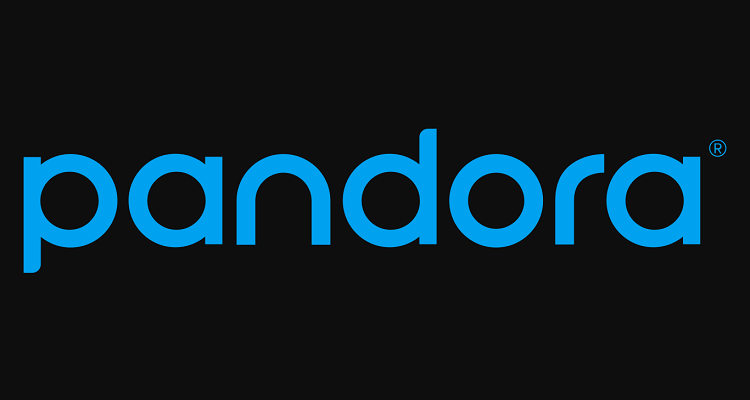 Pandora CEO Roger Lynch was unable to solve listener engagement issues.
SiriusXM has released its operating and financial results for the fourth fiscal quarter and the full-year of 2018.
The satellite radio company added 346,000 net subscribers in the fourth quarter.  In 2018, SiriusXM added a total of 1.3 million net subscribers, resulting in over 34 million subscriptions.
Adjusted EBITDA last year reached $2.2 billion, growing 6% year-over-year.  The adjusted EBITDA margin reached 38.8%, declining just 0.1% over 2017's 38.9%.  This happened in spite of the approximately 40% increase in satellite radio music performance royalties that took effect on January 1st, 2018.
Net income for the full year totaled $1.2 billion, up 81% over $641 million in 2017.  This included a $43 million unrealized gain associated with the change in fair value for its Pandora investment.  The company's effective tax rate totaled 17.2%, way below the 24-25% rate expected in the future.
Last September, in an all-stock deal valued $3.5 billion, SiriusXM acquired Pandora Radio.
Now, Pandora's stockholders have made an important vote today.
Failing to turn things around.
Under former CEO and co-founder Tim Westergren, Pandora Radio bled money.  The company also never turned a profit, despite multiple promises.
Things only slightly improved under CEO Roger Lynch.
In the first quarter of 2018, Pandora posted better-than-expected financial results.  The company's total subscription revenue skyrocketed 61.3% to $104.7 million.
Yet, looking closer, key metrics – including listener engagement – plummeted.  At the end of Q1 2018, the digital radio service had 72.3 million active listeners.  During the same period in 2017, it had 76.7 million.  Total listener hours also fell nearly 5% year-over-year to 4.96 billion.
This pattern of higher revenue but plummeting listener engagement continued in the following fiscal quarters of 2018.
Now, in a special meeting, Pandora's stockholders have approved the company's $3.5 billion acquisition by SiriusXM.  97% voted in favor of the acquisition.
The vote means Roger Lynch will indefinitely step down as CEO and exit the company.
Once the acquisition completes later this year, SiriusXM CEO Jim Meyer will take over, leading them as a combined company.
In addition to Lynch, Naveen Chopra, Pandora's CFO, Kristen Robinson, CHRO, and Steve Bene, the digital radio's General Counsel, will also exit the company.
Once the transaction finalizes, Pandora will no longer trade on the New York Stock Exchange.  Instead, the company's shares will convert into 1.44 million new shares of SiriusXM stock.
Speaking about the deal, Meyer said,
"Together, the SiriusXM and Pandora brands are uniquely positioned to lead a new era of audio entertainment by delivering the most compelling subscription and ad-supported audio experiences to millions of listeners — in the car, at home and on the go.  I'm incredibly excited by the opportunity that sits in front of us to build a media company that will be competitive for decades to come."
---