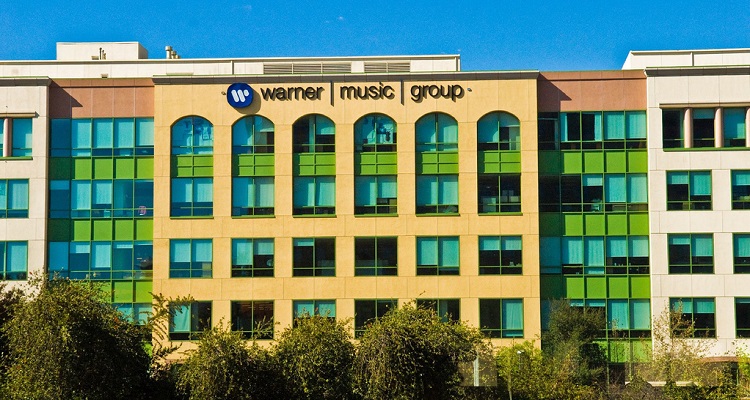 Warner Music Group has officially announced a deal with Istanbul-based Doğan Group.
The group owns Doğan Music Company, which is the largest independent record label in Turkey.
DMC will work to distribute Warner Music's physical products in Turkey and represent the catalog to Turkish digital music platforms.
DMC also owns NetD, which is one of the most popular channels on YouTube.  NetD has more than 13 million subscribers and 600m monthly views.
The deal will see Warner Music's repertoire featured on NetD in dedicated playlists. NetD will also create video content for artists and songs to promote music to Turkish viewers.
Turkey is one of the world's fastest-growing markets for recorded music.
Figures from just a few years ago show that the market increased by almost 32% in 2017.
Warner Music says Turkey is one of their main focuses for emerging markets.
"It's a really innovative approach to digital marketing and distribution and it's great to be partnering with a company that has such an unbeatable local track record."
DMC says the group takes pride in handling the representation of Warner Music's repertoire in Turkey. Samsun Demir says his company is pleased to be Warner's new partner in the region.
"This agreement will see us cooperate across so many areas. I believe it will enable better representation of Warner artists in our country, as well as acting as an important opportunity for our artists to be promoted in the rest of the world."
A recent survey from Turkish recorded music association Mü-Yap says digital revenues in the country are expected to grow about 25% in 2019, but overall market growth will slow by 10-15% over 2017 numbers.
Mü-Yap estimates that at least 1 million people in Turkey subscribe to a local digital music service. That's a tiny number for a country with nearly 82 million people, so there's still plenty of room for growth in Turkey.