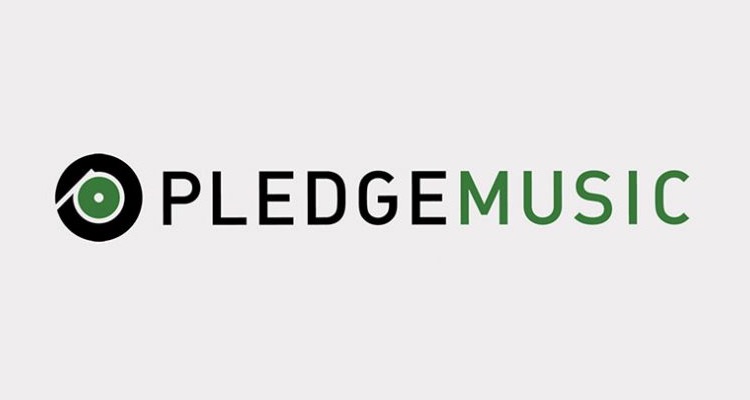 PledgeMusic executives have yet to convince the British Musicians' Union it can turn things around and get artists paid.
Frankly speaking, PledgeMusic isn't in a very good place right now.
Industry analyst Bob Lefsetz recently published a significant number of e-mails from artists and rights owners with delayed checks from the crowdfunding platform.
PledgeMusic, for example, owes one band, Fastball, $21,000.  The company also owes another band, ohGR, $100,000.  Former Skinny Puppy members Nivek Ogre and Mark Walk created the latter group.
This isn't the first time the company has faced serious accusations of delayed payments.
Last summer, faced with a barrage of complaints, PledgeMusic blamed 'a transition in payment platforms.'
In a statement, the crowdfunding platform vowed,
"It is our expectation that payments will be brought current within the next 90 days."
This year, amidst criticism, PledgeMusic released a similar statement, which is basically the same excuse the company has made for months.
To help the platform turn things around, and finally pay artists, Benji Rogers, PledgeMusic's Co-Founder, returned to the company.
In a statement, he wrote,
"I have agreed, on a short-term basis, to return to PledgeMusic as a volunteer strategic advisor and observer to the board.  I have seen first-hand how tirelessly the team, management, and board have been working to right the ship and that is why I have agreed to help where I can."
Yet, Rogers and the company haven't convinced everybody.
Losing confidence in this crowdfunding platform.
After meeting with company executives on Wednesday, the British Musicians' Union warned artists to use other platforms "until such time [after] this situation has been resolved."
You can view the full statement below, hinting at possible legal action against the beleaguered crowdfunding platform in the future.
"The MU has been aware for some time that musicians who have launched campaigns on the crowdfunding platform, PledgeMusic, are owed outstanding monies.  We have today met with [the company] and they have assured us that the outstanding payments will be brought up to date within the next 90 days."

"This is far from satisfactory, but at this time we believe that any legal action against Pledge may be counter-productive.

"That position may change over time and we will keep you up to date with developments.

"In the meantime, we would suggest that, if you are thinking of launching a crowdfunding campaign, you should approach one of the other established crowdfunding platforms until such time [after] this situation has been resolved."
---