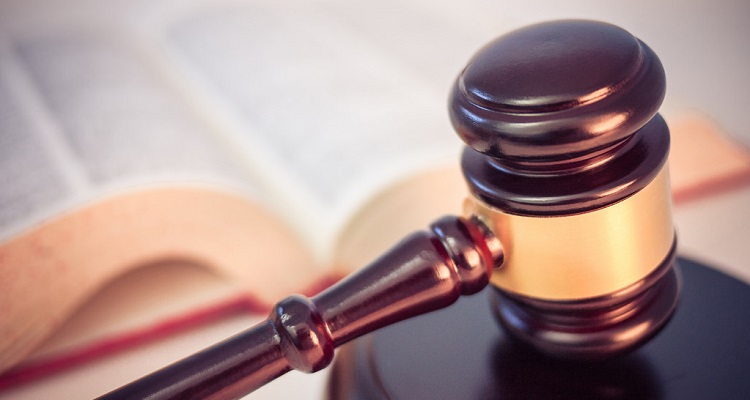 Will Sony Music and Universal Music Group willingly return copyrights to artists?
Two major labels have now come under fire in a New York courtroom.
Five musicians have filed two separate class-action lawsuits against Sony Music Entertainment and Universal Music Group (UMG) at the US District Court in the Southern District of New York.
The New York Dolls' David Johansen along with John Lyon and Paul Collins filed the lawsuit against Sony Music.  John Waite and Joe Ely are taking UMG to court.
According to both lawsuits, Sony and UMG have violated Section 203 of the Copyright Act, better known as the '35-Year-Law.'  The termination law states that creators who assign their copyright to a company or person have the right to reclaim their rights after 35 years.
In violation of that law, enacted in 1976, both major labels have allegedly refused to acknowledge Notices of Termination sent by the artists.
The actions, if successful, could seriously impact the catalog cash-cows enjoyed by the major recording labels.
Evan S. Cohen, an LA music attorney representing the artists, explained,
"Our copyright law provides recording artists and songwriters with a valuable, once-in-a-lifetime chance to terminate old deals and regain their creative works after 35 years.  This 'second chance' has always been a part of our copyright law.

"Sony and UMG have refused to acknowledge the validity of any of the Notices, and have completely disregarded the artists' ownership rights by continuing to exploit those recordings and infringing upon our clients' copyrights.

"This behavior must stop.  The legal issues in these class action suits have never been decided by a court, and are of paramount importance to the music industry."
Cohen also represents over one hundred recording artists who have sent major labels similar Notices of Termination along with Maryann R. Marzano, the LA attorney who successfully brought class-action lawsuits against SiriusXM and Spotify.  In addition, Blank Rome LLP's Gregory M. Bordo, David C. Kistler, and David M. Perry will represent the artists against the major labels.
You can view the lawsuits below.
---
Featured image by Blogtrepreneur (CC by 2.0).