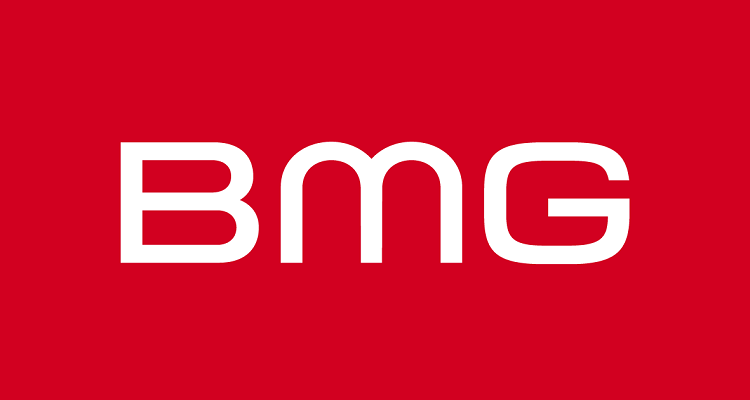 BMG has just streamlined the licensing process for its Anglo-American repertoire in India with its new deal with SESAC.
BMG has confirmed a major partnership.
The company has concluded a digital licensing and administration deal for its Anglo-American repertoire with SESAC Digital Licensing for the Indian music market.
On behalf of BMG, SESAC Digital Licensing will negotiate licensing agreements with international online service providers.  The US performance rights organization will also negotiate agreements directly with India's leading online service providers.
The move comes as Spotify prepares to launch in the country, and as the Indian music market continues to grow.
The deal streamlines the licensing process for BMG to collect and deliver local revenue for its publishing clients.  Under the new agreement, the company can now reach approximately 1.3 billion potential Indian music fans through Mint.  Mint Digital Services launched as part of an agreement between SESAC and SUISA, a Swiss authors' rights society.
Mint will administer license agreements for online services, drawing on a large database.  This database includes around 16 million documented musical works.  Songwriters now represented in India include Ringo Starr, Bruno Mars, Bebe Rexha, Mick Jagger and Keith Richards, Camille Purcell, Yusuf / Cat Stevens, Jess Glynne, George Ezra, Quincy Jones, Aphex Twin, Bring Me The Horizon, Lenny Kravitz, Gossip, and The National.
Speaking about the new deal, Ama Walton, BMG's General Counsel, explained,
"The new licensing agreement with SESAC through Mint for the emerging Indian market is a huge benefit for our publishing clients and delivers on BMG's core values of Fairness, Transparency, and Service.

"In addition, both international and national music users can now efficiently license the repertoire of our Anglo-American writers in India."
Alexander Wolf, President of SESAC International, added,
"With the world's largest, most authoritative database of musical works linked to recordings, Mint and SESAC Digital Licensing are looking forward to cooperating with BMG in this emerging marketplace.
---