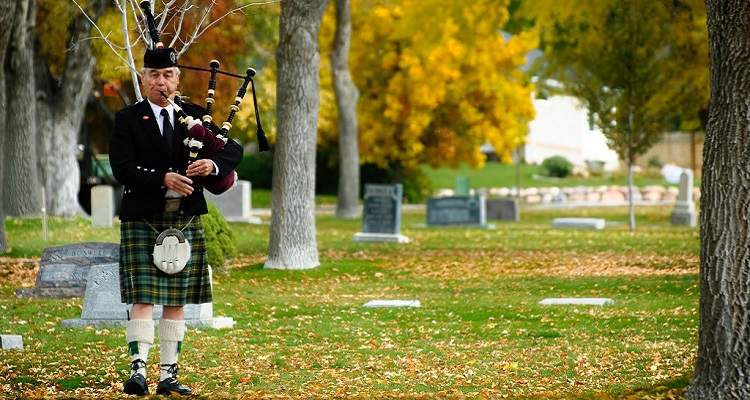 Just how soon should we expect PledgeMusic to utterly give up and throw in the towel?
PledgeMusic has gone from pretty bad to even worse.
First blaming a 'transition in payment platforms,' the embattled British crowdfunding platform now owes artists hundreds of thousands of dollars.
In a statement, the platform vowed,
"It is our expectation that payments will be brought current within the next 90 days."
Never mind that PledgeMusic made that exact same promise last summer, and has still failed to pay artists.
In an effort to turn things around, Benji Rogers, PledgeMusic's Co-Founder, returned to the company.
Frankly, that hasn't helped much.
In an effort to save face, the company said it has explored possible 'partnerships and acquisitions.'  It hasn't provided proof about any possible talks, however.
Then, hinting at possible legal action against the beleaguered crowdfunding platform, the British Musicians' Union urged artists to use other, more reputable platforms.
Now, signaling its ultimate demise, PledgeMusic has taken a step closer toward closing its doors.
Too late to turn things around.
In an e-mail to artists, PledgeMusic confirmed it would stop accepting contributions to active and pre-sale campaigns.
The e-mail simply states the company has taken the 'appropriate' action in suspending contributions.  The platform has begged musicians for 'patience' and to grant PledgeMusic 'breathing space' as it explores partnerships and acquisitions.
Users who attempt to donate will now find the following message.
"Dear Fans,

Unfortunately PledgeMusic has suspended pledges on all active campaigns and will look to resume them shortly.  Thanks for your patience."
Refusing to answer any questions, the crowdfunding platform said it simply remains bound to "commercial sensitivities."  It won't reveal any details about possible acquisitions, hinting that the company has made the news up.
In a statement to artists, PledgeMusic reiterated its original 'promise.'
"We're working around the clock to resolve the issues at hand and will come back to you as soon as we can with an update."

"We're deeply sorry for any difficulties that this brings and can assure you that we're doing everything in our power to get things back on track."
In a separate statement, Benji Rogers begged frustrated artists to stop venting their anger on the company.
"To the @PledgeMusic community of artists & fans, I totally understand your frustration with this situation but I must ask you to please stop abusing the customer service & campaigns teams.  They're music fans like you and are some of the most dedicated people I know."
No word yet on when artists will actually receive their money from the crowdfunding platform.
---
Featured image by Don LaVange (CC by 2.0).