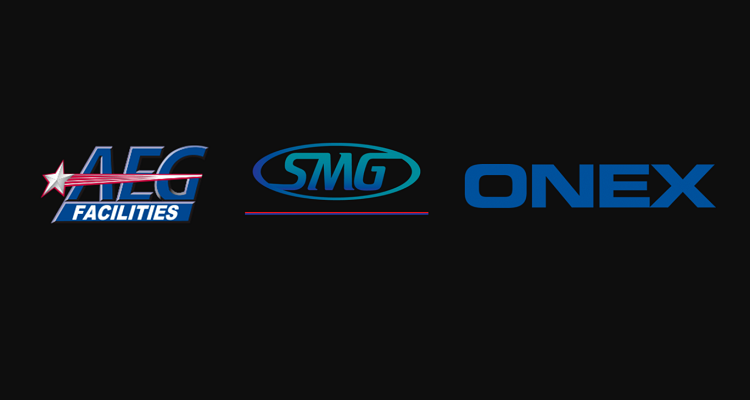 ASM Global may help AEG better take on Live Nation.
Over a year ago, Onex, a Toronto private equity firm, acquired SMG.  Live Nation had reportedly sought to bid for the American venue operator.
Confirming the acquisition, Wes Westley, SMG's CEO, said the deal allowed the venue operator to focus on long-term growth.
Now, AEG Facilities has confirmed a new deal with Onex.
Creating a massive global venue operator.
Both AEG and SMG will merge, creating a jointly-owned venue operator.  They'll own and manage 310 venues around the world.  This includes NFL stadiums such as Soldier Field, NBA arenas, convention centers, and performing arts venues in North America, South America, Europe, Asia, and the Middle East.
Other venues include London's Wembley and O2 arenas, the Barclays Center, and the Staples Center.
Dubbed ASM Global, AEG Facilities and Onex will each own 50% of the new global facility management company.  Headquartered in Los Angeles, both AEG and Onex have agreed to keep SMG's offices in West Conshohocken, Pennsylvania.
Speaking about SMG, Bob Newman, President of AEG Facilities, said,
"We have the highest respect for SMG's growth story for more than 30 years almost entirely under Wes' leadership.  They have created a great company with an amazing and deep stable of fantastic employees and it's exciting to combine that into one family."
He confirmed that the merger doesn't include AEG's other entertainment districts and properties in Los Angeles, Hamburg, London, and Berlin.  In addition, the new company won't manage venues currently under development.
Newman will serve as President and CEO of ASM Global.  Westley will join the new company's Board of Directors.
Speaking about the new company, Dan Beckerman, CEO of AEG, explained,
"ASM will offer an impressive array of capabilities that will accelerate the development and deployment of new services and bring diverse business, sports, and entertainment experiences to municipalities, partners and fans around the world."
The merger requires regulatory approval.  Once approved, both companies aim to complete the merger at the end of this year.
---