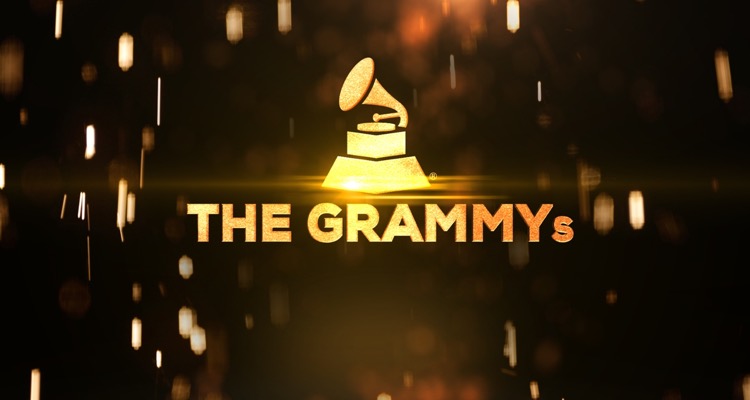 Are the Grammys simply becoming irrelevant?
It's the most celebrated awards show in music, and winning a Grammy is a very big deal.  So why are mega-superstars like Drake, Kendrick Lamar, Childish Gambino, and Ariana Grande — not to mention Jay-Z and Beyonce —not really interested?
Earlier this week, Digital Music News reported that that a number of superstars were highly questionable for Sunday's big event.  Now, we have more information suggesting some serious no-shows ahead.
In a just-published piece by the New York Times, Grammys producer Ken Ehrlich confirmed that Drake, Kendrick Lamar, and Childish Gambino had all declined invitations to perform at the 61st Grammy Awards this weekend.  "Ehrlich said that this year he offered performance slots on the show to Drake, Lamar and Childish Gambino — whose song 'This Is America' is up for four awards, including record and song of the year — but they all declined," the Times' Ben Sisario relayed.
Meanwhile, Ehrlich is currently engaged in an ugly war-of-words with Ariana Grande, who looks like a definite no-show (more on that imbroglio here).
The takeaway is stunning.
Grande went from a marquee Grammy performer to angry absentee in about 24 hours.  The dispute apparently focused on what Grande would perform on stage, with Grande bristling against demands that the singer perform a medley of hits.
Sounds like a classic battle of egos, but one that sadly couldn't get resolved.  And Grande's decision to ditch the entire affair speaks volumes on the relative power of the Grammys.
Just five years ago, such a decision and public fallout might be unthinkable — now it's probably helping Grande's no-nonsense image of empowerment.
The more troubling takeaway comes from the business side.
In all four cases, the artists are signaling that the Grammys promotional muscle isn't that important anymore.  Stars like Grande have Twitter to fight back — which she used to dismantle Ehrlich — not to mention direct fan connections over Instagram, Facebook, YouTube, and plenty of other channels.
That doesn't mean that traditional TV isn't important anymore.  But it's definitely a lot less powerful.  And with so many competing channels, it looks like the Grammys need the stars more than the stars need the Grammys.