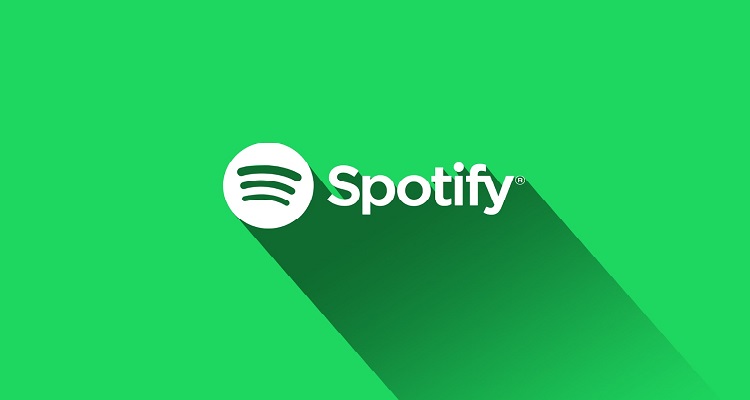 Will Spotify's heavy-handed approach against ad blockers increase its ad-supported revenue, or ultimately drive some users away?
Thinking about using an ad blocker to stream music for free on Spotify?
Well, think again.
According to a new report, Spotify has silently added new rules against ad blockers in its latest Terms of Service update.  The rules state "circumventing or blocking advertisements in the… Service, or creating or distributing tools designed to block advertisements in the… Service" will lead to an immediate suspension or termination of your account.
The streaming music giant has previously spoken out against the use of ad blockers.  Last summer, a spokesperson explained,
"We take the artificial manipulation of streaming activity on our service extremely seriously.  [We have] multiple detection measures in place monitoring consumption on the service to detect, investigate, and deal with such activity.

"[We continue] to invest heavily in refining those processes and improving methods of detection and removal, and reducing the impact of this unacceptable activity on legitimate creators, rights holders, advertisers, and our users."
Users normally avoid ads by downloading modified APKs and using illicit Premium accounts.  Last March, the company revealed 1.3% of its total user base – or 2 million users – had used ad blockers on its free, ad-supported service.
One popular app for Android users, for example, is 'Spotify Premium'.  This modified version of the streaming app lets users access playlists, download songs, and stream for free.
The move to crack down on ad blockers makes sense for the company.
In its Q4 2018 report, Spotify revealed ad-supported revenue rose 34% year-over-year to $199 million.  This beat out the 30% year-over-year ad-supported revenue growth in Q3 2018.  Revenue from North America grew 41%.  Both audio and video ads also grew over 40%.
Suspending and terminating accounts that use ad blockers would force listeners to either stream the ad-supported service, or use another service altogether.
The new Terms of Service will go into effect on March 1st.  Starting then, Spotify may suspend and terminate accounts without warning.
---