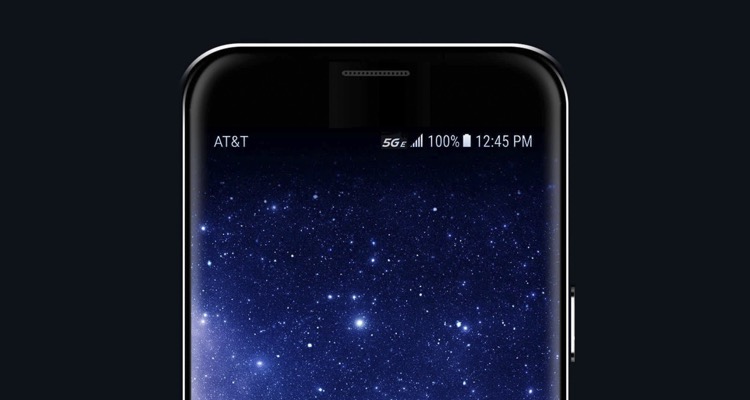 Sprint has filed a lawsuit against AT&T for its 5G Evolution branding.
AT&T rolled out the branding on phones that still use 4G LTE Advanced technology, which is not true 5G.
Both T-Mobile and Verizon have mocked the branding through social media, but Sprint is the first to respond with litigation.  In federal court filings, Sprint is seeking an injunction against AT&T to prevent them from using 5GE tags on devices or in advertising.
The claim filed by Sprint says the network performed a survey and found people believed 5G Evolution was the same thing as actual 5G.
54% of respondents believed 5GE networks were the same or better than true 5G. 43% of people said they believed that buying an AT&T phone in 2019 would be 5G capable.
Sprint argues that AT&T is damaging the reputation of true 5G, which is many times faster than 4G LTE.
AT&T says they will fight the lawsuit while continuing to deploy more 5G Evolution areas across the United States.
They see no problem with the advertising because — according to AT&T — most customers don't see a problem with it.  Sprint proved as much with their consumer survey, AT&T claims.
AT&T clapped back at the lawsuit in a statement to Engadget, mentioning the potential merger with T-Mobile and the reliance on their 5G network.
"Sprint will have to reconcile its arguments to the FCC that it cannot deploy a widespread 5G network without T-Mobile while simultaneously claiming in this suit to be launching 'legitimate 5G technology imminently'."
When 4G technology was the new kid on the block, both AT&T and T-Mobile were branding HSPA+ technology as 4G.  It's not surprising to see them doing the same with 5G, though it will be interesting to see how this lawsuit turns out.
You can see the full lawsuit Sprint filed against AT&T and the claims below.