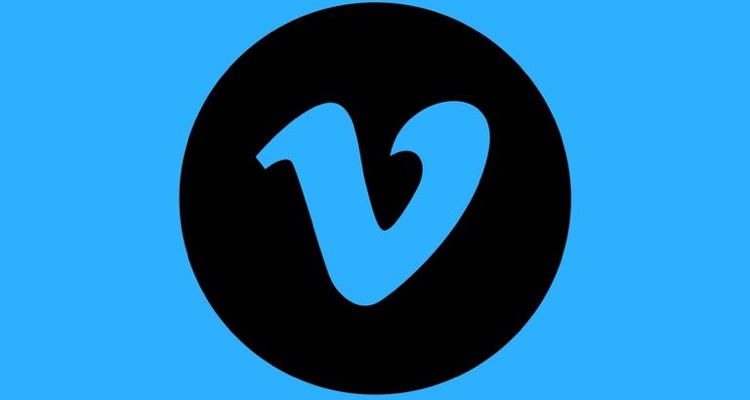 The debate between Vimeo vs. YouTube is long over, but the small streaming service may be winning in a totally different way.
Vimeo's owners, the media group IAC, recently reported that revenues grew by 54% for the video streaming service.
Vimeo revenues rose to $160 million in 2018, largely thanks to the launch of its paid subscription service.  Paid subscribers grew 9% on the platform, with 952,000 members at the end of 2018.  Despite the growth for both revenues and paid active users, IAC says Vimeo is not profitable yet.
In a recent interview with Reuters, CEO Anjali Sud says IAC sees Vimeo as another success waiting to happen. IAC also owns the massively successful dating app Tinder.
"I absolutely believe [Vimeo] can be as big as Tinder," Sud said.  "I very much believe there is plenty of opportunity for growth and all the signs that we see I think are proving that."
Tinder's Premium subscription tier now has 4.4 million people after launching in 2017.  IAC is obviously hoping to grow the number of Vimeo premium subscribers to bring the video streaming site into profitability.
IAC purchased Vimeo back in 2006 and has worked to bring the video streaming site into the mainstream. Vimeo was the first streaming site to support high definition video, launching 4K support in 2015.
In March 2017, Vimeo launched support for 360-degree video for virtual reality platforms and smartphones.  Later that year in September 2017, IAC announced that it had acquired the Livestream platform and would integrate it as Vimeo Live.
The site continues to focus on providing a high-definition, ad-free experience for its users.  Niche streaming sites like Vimeo and DailyMotion (owned by Vivendi) are continuing to grow as YouTube is mired in controversy.
Creators are unhappy with changes to YouTube's Content ID system.  Meanwhile, 'YouTube Rewind 2018' is the platform's most disliked video.
Now YouTube is considering removing the dislike button from the platform entirely.