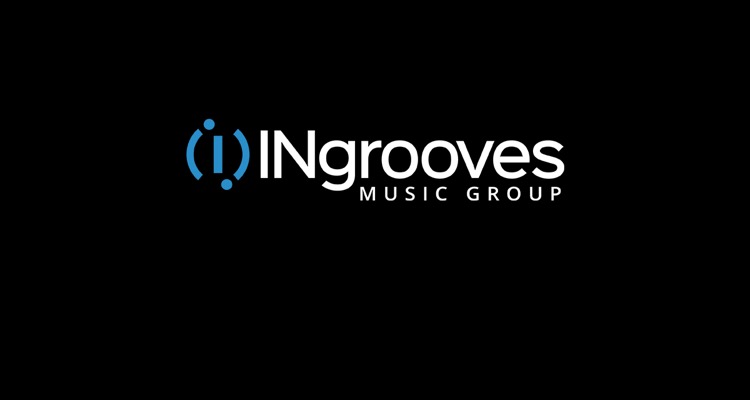 Universal Music Group is now the sole owner of indie-focused distributor Ingrooves Music Group.
This might be one of the easiest post-acquisition integrations in recent memory.
Universal Music Group, a longtime minority stakeholder in Ingrooves Music Group, has now swallowed its partner whole.  As of today, UMG is now the sole owner of the indie-focused distributor, a company that already distributes a large number of UMG titles.
The move follows a year-long search for a buyer by LA-based Shamrock Capital Advistors, a longtime investor in the distribution company.  LionTree Advisors was heading up the auction for Shamrock.
When Ingrooves first hit the block, rumored valuations hovered in the $100 million range.  But the distributor's close ties into UMG may have complicated the sales process, and even softened the price tag.
That is, unless UMG itself made the acquisition.
Which is exactly how this played out.  "Universal Music Group has been a minority investor in Ingrooves since 2006, and under the agreement, will acquire the shares of Ingrooves that it doesn't already own," the mega-label confirmed in a statement to DMN.
Heading into the deal, Ingrooves was handling a large chunk of UMG's distribution for its indie labels.
Previously, UMG held a stake estimated at 20-25 percent of the distro company.  Other majors labels Sony Music Entertainment and Warner Music Group have long since completed acquisitions of indie-focused distributors.  Actually, UMG also plucked independent distributor Caroline, and it now plans to merge aspects of both wholly-owned distributors.
Ingrooves CEO Bob Roback will continue to lead the acquired company as a unit within Universal.  "With UMG, we are gaining the resources, global reach, and technology to take those efforts to another level," Roback stated.
No word on where the newly-acquired Ingrooves will reside.  Though its current home base is LA sprawl-town Encino, a stone's throw from UMG's HQ in Santa Monica, CA.
Universal Music CFO and president of operations Boyd Muir pointed to a doubling-down in the indie sector.  "The continued success of the indie community is vital to the health of our industry, and through our investment in Ingrooves, we will strengthen the services we can offer to independent artists and entrepreneurs," Muir stated.
Of course, indie's been 'vital' for some time now.  Which raises the question: why now?
One reason could UMG parent Vivendi's bigger effort to sell a 50% of its music behemoth.  A tighter distribution stack could make it easier for an outside buyer to appraise the monstrous UMG, and tie the loose end.
Ingrooves, which first launched in 2002, has also spread into services like rights management, marketing, and data analytics.