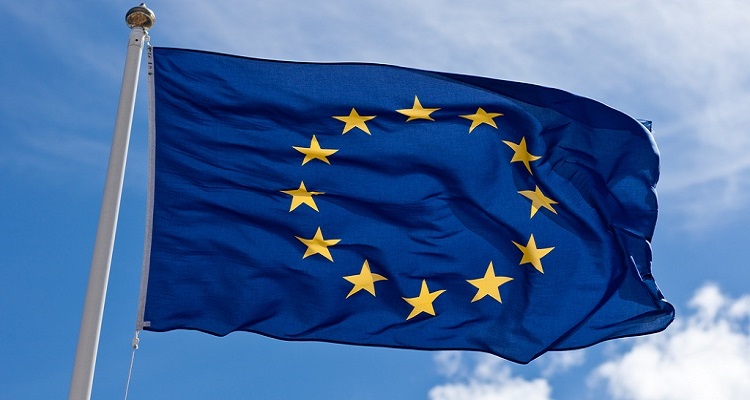 Spotify and Deezer need the government's help to fight Amazon, Google, and Apple.
A little over a year ago, major streaming music services teamed up in Europe.
Spotify, Deezer, and SoundCloud, among other music streamers, launched a new digital alliance.  Dubbed Digital Music Europe (DME), the lobbying group would showcase and promote the success of the European digital music industry.
A month later, DME went on the offensive, taking aim at major companies, specifically large US tech giants.
According to the lobbying group, Amazon, Apple, and Google unfairly harm smaller companies that rely on their services.  Along with other tech companies, Amazon, Apple, and Google regularly abuse their advantaged positions.
Citing one example, Apple forces all developers and services to hand over a 30% cut for subscriptions.  This includes Spotify and Deezer's subscription fees.  Amazon and Google do the same, DME argued.  In addition, neither provide any platform "full access to user data," a key metric for services to improve their algorithms.
Spotify, Deezer, and other smaller digital platforms called on Brussels to ensure a level playing field.
The complaint came as the European Commission prepared to rule on how tech companies engage with app developers and vendors.  The new proposals would set clearer guidelines on how groups communicate changes to their terms and conditions.
Two years ago, the European Commission had fined Google $2.7 billion for unfairly favoring its own shopping service.  Rivals TripAdvisor and Foundem had initially lodged the complaint to the Commission.
Now, amidst major infighting in the music industry over the Copyright Directive – namely Article 13 – DME has published a new statement.
Don't forget about Amazon, Apple, and Google's unfair practices, says DME.
Spearheaded by Spotify, Deezer, and Qobuz, Digital Music Europe has launched a new attack on Amazon, Apple, and Google.
According to the lobbying group, European lawmakers must regulate how large tech companies treat local businesses using their platforms.  This includes search engines, messaging platforms, app stores, and smart speakers, among other services.
Lobbying for the need of platform-to-business (P2B) regulation, Digital Music Europe wrote,
"European businesses need fairness in the platform economy.

"In addition to requiring transparency, the P2B regulation must ensure online platforms refrain from unfair business practices that have a negative impact on consumer choice and threaten innovation.

"Only by addressing unfair practices can the EU create an open and innovative platform economy in Europe that delivers for businesses and consumers."
---
Featured image by Håkan Dahlström (CC by 2.0).