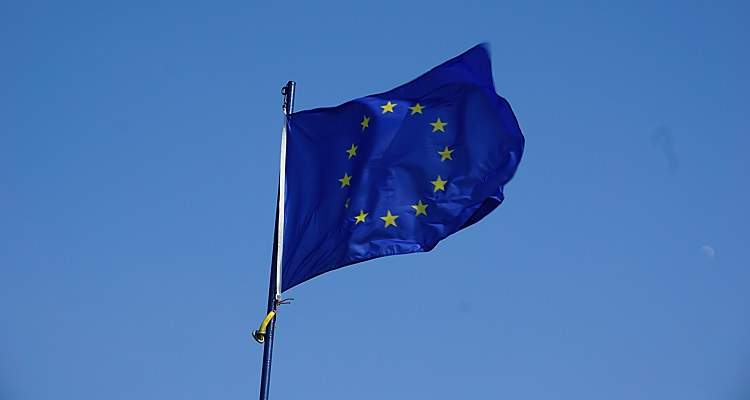 Music industry in-fighting is now giving way to group hugging.
Yesterday, we first reported that a brand-new Copyright Directive had been approved in the European Union.  The Directive, which contains the controversial Article 13, is now being shuttled to EU legal departments for a final review.
Then, EU member states and the European Parliament will vote on the measure.
Surprisingly, German performance rights society GEMA came out with a hearty approval of the updated Directive.  That unexpectedly strong endorsement wasn't the first, however.
Just a few weeks ago, numerous music industry organizations were recommending that the EU's Copyright Directive be scrapped.  Others were supporting the initiative, leading to a screaming discord.
Article 13, once viewed as a tough protective measure for intellectual property owners, had been overly watered down and neutered according to critics.  That was likely the result of heavy lobbying by tech giants like Google, who stripped the bill of its tougher filtering restrictions and infringement penalties.
But that was before the Article was reshaped by a Franco-German working group, and approved earlier this week.  Now, organizations that once opposed the laws are approving the updated Directive.
Or, at least conditionally granting approval subject to the release of the final text.  "Our mission has only ever been to achieve a fair and functioning digital market and, as a result, fair reward for creators," PRS for Music CEO Richard Ashcroft emailed DMN.
"Subject to final scrutiny of the text and the forthcoming vote in Parliament it looks today as though we are going to achieve our aim."
Indie-focused trade group IMPALA also offered a cautious green light.  "The changes made in the trilogue discussions this week will be published soon and IMPALA understands that they will help achieve a balanced text," the group relayed.
Helen Smith, IMPALA's executive chair, also seemed happy with the updated Directive.  "We need to see the final text, but this legislation will be the first time anywhere in the world that there is absolute confirmation that user upload services are covered by copyright and need a license," Smith emailed.
"In line with the WIN fair digital deals declaration adopted over three years ago, IMPALA also supports the provisions in the directive on transparency and remuneration for authors and performers."
The Artist Rights Alliance — formerly known as the Content Creators Coalition — offered perhaps the most ringing endorsement yet (not to mention a serious dig against Google).
"Article 13 represents an understanding of today's internet grounded in reality: internet companies who otherwise claim to be innovators should not be able to hide behind phony claims of helplessness when it comes to protecting music and other creative works," the group stated.
"These companies are pioneers — cataloging the entire internet, perfecting facial recognition technologies, mapping nearly every road and alley, and tracking and indexing each person's internet activity. But because they profit from unlicensed use of music, when it comes to protecting our art, identifying and removing unlicensed uses of our works, and proactively preventing such unlicensed uses, those companies' can-do attitude mysteriously disappears."
And beyond German heavyweight GEMA, GESAC — the European Grouping of Societies of Authors and Composers — has also given the final Directive a nod of approval.
That's a far cry from the in-fighting witnessed earlier this week.
Earlier this month, a joint letter from the IFPI, ICMP, IMPALA urged the cancellation of the Directive.  That was supported by other heavyweights within the online video, sports, and broadcasting sectors.
Actually, we're still not sure on where everyone stands on the updated text.  But alongside the tech industry, media heavyweight Bertelsmann is also opposed to the updated measure.  Other opinions are also trickling in.
YouTube, one of the biggest boxers in this ring, is still waiting to review the final text.  "We'll be studying the final text of the EU Copyright Directive and it will take some time to determine next steps," the company confirmed.  "The details will matter, so we welcome the chance to continue conversations across Europe."
More as this develops.