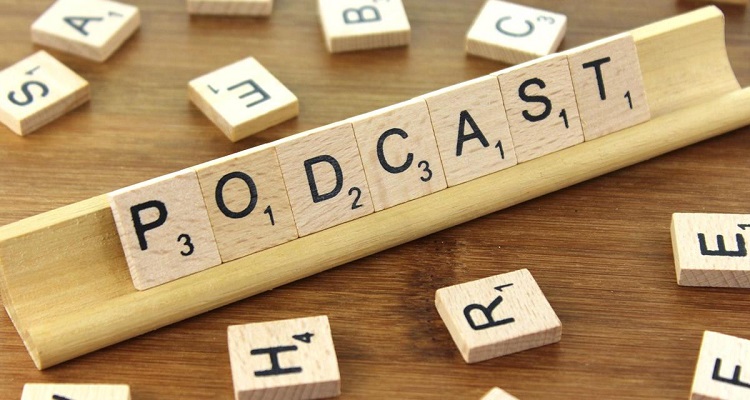 Now we know how much Spotify paid to acquire Gimlet Media and Anchor.
A little over a week ago, Spotify published great news for investors.
In its Q4 2018 report, Premium subscribers reached 96 million, up 36% year-over-year.  Monthly active users (MAUs) also grew to 209 million, up 27% over the previous year quarter.  Spotify had expected 206 million, stating that its retention rates have improved.
In addition, the company had strong growth in Latin America and in other developing markets.
Total Q4 revenue reached €1.5 billion ($1.7 billion), up 30%.  Premium revenue also grew 30% to €1.3 billion ($1.5 billion).  Ad-supported revenue rose 34% to €175 million ($199 million).  This beat out the 30% year-over-year ad-supported revenue growth reached in Q3 2018.
Revenue from North America grew 41%.  In addition, both audio and video ads grew over 40%.
Gross margin stood at 26.7%, slightly above the company's guidance range of 24-26%.  Premium gross margin rose to 27.3%, up from 26.1% in Q3.  Ad-supported gross margin also grew to 22.1%, up from 18.6% in Q3.
In addition, over 300,000 artists now use Spotify for Artists.  More than 1,000 global music publishers have requested access to the beta version of Spotify Publishing Analytics.
Finally, the company posted a first-ever quarterly profit, reaching €94 million ($107 million).  Spotify also generated €150 million ($171 million) in net cash flow from operating activities.  In addition, free cash flow grew 12% to €84 million ($95.6 million).
So, how much did Spotify pay for its latest acquisitions?
In a surprise move, Spotify confirmed two strategic acquisitions to accelerate growth in podcasting.
The streaming music giant had acquired Gimlet Media and Anchor.  Financial terms of the deals had remained undisclosed until now.
A SEC filing published on Wednesday reveals Spotify paid €300 million ($338 million) – mostly in cash – to completely acquire both startups.
According to Recode's Peter Kakfa, Spotify paid $110 million for Anchor and around $228 million for Gimlet.
Gimlet's recent investors include Stripes, Graham Holdings, Laurene Powell Jobs, Emerson Collective, Betaworks, and Aryeh Bourkoff's Liontree.  Anchor's investors include Betaworks, Accel, Chermin Group, Google Ventures, and Homebrew.
Confirming the figure, Dawn Ostroff, the streaming music giant's Chief Content Officer, explained,
"We're looking at a broad range of opportunities.  The business is so nascent.  A lot of what we're doing is obviously strategically targeting this area that we want to be a leader in."
Last week, Spotify confirmed it will spend up to $500 million in acquisitions this year.  Taking into account Gimlet and Anchor, the streaming music giant now has around $160 million remaining for possible acquisitions.
---
Featured image by Nick Youngson (CC by 3.0).