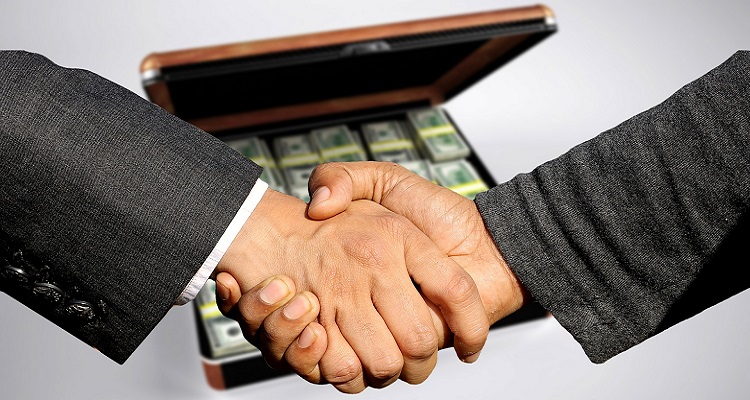 Can Antescofo convince mobile users to line up behind Metronaut's subscription-based model?
According to a new report, Metronaut, a new mobile app, 'could change the way you play classical music.'
Metronaut allows users to play their own musical instrument.  A professional orchestra plays alongside you with other instruments.  The app uses your device's microphone to listen to your music.  It then adjusts the tempo of the other instruments.
To accomplish the task, Antescofo, the startup behind the app, recorded musicians in a professional studio.  Users can play the flute, for example, "without hearing the flute coming out of your speakers."
The classical musical lesson app now features a freemium model.  Each month, users can play for up to 10 minutes for free.  To play more, they'll have to buy a $9.99 monthly subscription.  A weekly subscription costs $3.99.
Now, Antescofo has scored major funding from investors who have lined up behind the artificial intelligence company.
Betting big on Antescofo.
The Paris-based AI company has raised $4.5 million in a funding round.  In addition, Metronaut now has over 160,000 downloads.
Yann LeCun, Facebook's leading AI scientist, participated in the funding round.  Other investors include venture firms Daphni and OneRagTime, along with angel investors Nobuyuki Idei (former Sony Corporation CEO and Chairman), Sophie Gasperment (Senior Executive at L'Oréal), and Thibault Viort (CEO of New Businesses at AccorHotels Group).
Speaking about the new funding, Laurent Tran Van Lieu, the company's CEO, explained how the company intends to use the money.
"The new funds will allow us to strengthen our position as an innovative actor in the music industry, grow internationally, notably into China, and will enable Antescofo to build up Metronaut's catalog of accompaniments, so we can satisfy our users."
In a statement to Digital Music News, Arshia Cont, founder of Antescofo, explained,
"With our very roots and passion in Digital Music Innovation, we believe we can make playing music more Fun by integrating AI in the process and preserving immersive and high musical quality users deserve.

"With Metronaut we are proving it for classical music but our technology doesn't care about styles!"
Yet, not everyone seems to enjoy the app.
On the App Store, users have given Metronaut a 3.6 rating.  Complaints range from a switch to a subscription model along with a lack of concerts for dedicated classical players.  On the Play Store, Metronaut currently has a 3.4 rating, with users complaining about lag and constant glitches.
---