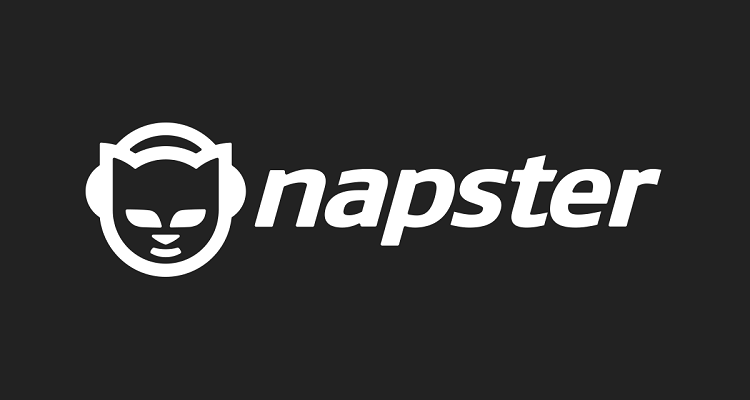 We now know more details about Rhapsody Napster's settlement with David Lowery.
Nearly three years ago, Cracker frontman and songwriter David Lowery took Rhapsody International to court.
Lowery, along with David Faragher, Greg Lisher, and Victor Krummenacher, had filed a lawsuit against Rhapsody on March 7th, 2016.  He had asked the court to certify the lawsuit as a class-action, while also demanding injunctive and declaratory relief.
Lowery had also requested an additional injunctive relief to pay for a third party auditor to identify works reproduced over Rhapsody's "failure to first obtain a mechanical license prior to reproducing and/or distributing the Works" on Napster.  In addition, Lowery had requested the court to force the company to remove the works "until it obtains proper licenses for them."
If successful, the case would've gone to trial.
Last month, however, the company reached a written agreement with the songwriters.
Last Friday evening, Michelman & Robinson, the law firm representing Lowery, Krummenacher, and Faragher, filed a motion in the US District Court of Northern California for preliminary approval of the settlement.
Each songwriter will receive $35 for every registered work in the US Copyright Office Napster played between March 7th, 2013 and February 15th, 2019.  They'll also receive $1 for every unregistered work played at least 24 times during the same period.
Napster's damages will remain capped at $10 million.  This may reportedly increase to $20 million depending on 'future performance.'
In addition, Napster will establish an Artist Advisory Board (AAB), with an annual budget of $30,000.  The AAB will advance the songwriters' goals of improving and protecting artists' rights.  This includes promoting Napster as an artist-friendly platform, 'thus growing its subscriber base.'  The AAB will also provide compensation to artists.
Finally, the company will initiate an artist referral program (ARP).  Artists will receive $10 for each referral who becomes a Napster paying subscriber.
Speaking about the settlement, Sanford Michelman, Chairman of Michelman & Robinson, explained,
"We weren't just looking at money.  Artists also have non-economic rights, as well as this board and a voice on business practices."
You can view the motion for preliminary approval below.
---