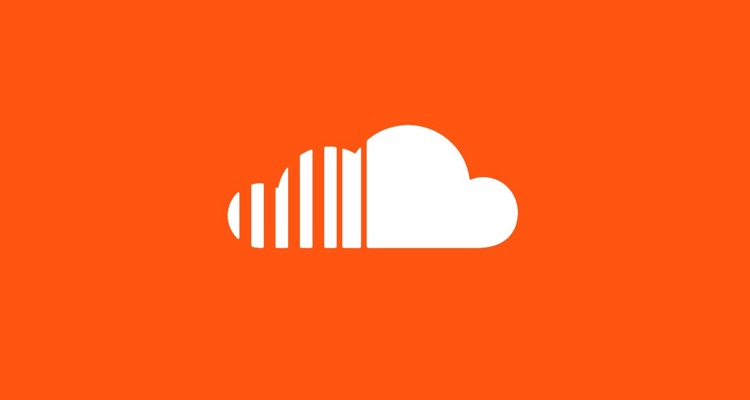 SoundCloud may now become a one-stop shop for every indie artist.
SoundCloud CEO Kerry Trainor has been on the move.
Following a turbulent 2017, Trainor made good on his promise.  The indie streaming music service brought in over $100 million in revenue.
For the year ending December 31st, 2017, SoundCloud's global revenue reached €90.7 million ($102 million).  That number rose 80% over 2016, when the company brought in €50.3 million ($53 million at the historic conversion rate).
In addition, subscription revenue has risen 89% over 2016, from €38.4 million ($40.4 million) to €72.6 million ($82 million).  Advertising revenue also grew 53% to €18.1 million ($20 million).
Although SoundCloud continues to lose money, Trainor has managed to trim losses.  The indie streaming music service's operating losses declined 27% over 2016, from €70.5 million ($74.2 million) to €51.4 million ($58 million).
Last year, the company introduced monetization for hundreds of thousands of artists.  Then, after unveiling a slew of DJ partnerships, enabling real-time DJ mixing, SoundCloud boldly went where no other streaming platform has gone before.  Partnering with Dubset, both companies are now developing ways to clear remixes on the streaming music service.
Now, SoundCloud has unveiled a new distribution platform.
SoundCloud = Indie streaming music service + digital distribution platform.
The indie streaming service has unveiled SoundCloud Premier distribution, now in open beta.
The new platform will distribute artists' music to all major streaming music services.  These include Amazon Music, Apple Music, Instagram, Spotify, Tencent, and YouTube Music, among other services.  Musicians with a Pro or Pro Unlimited account have access to the distribution platform for free, enabling them to automatically receive payouts from these services.
Unveiling its long-term strategy in a blog post, the company explained that it now aims to serve as a one-stop "mission control" for artists' music.
"The only place where you can share tracks instantly, connect with your fans, manage your content, and get paid for your plays – everywhere.
"Simply choose from your uploaded tracks and albums and distribute to all major music services while keeping 100% of your rights and payouts (we take nothing) and getting streamlined payments directly from SoundCloud."
Speaking with Billboard, Kerry Trainor added,
"It's about a two-sided ecosystem: Creators bring great content and that content has the opportunity to be discovered.  We use the word 'first' a lot, because I think it defines why the platform is so special.  We want to be the first place that creators come to share their work with the world."
To offer direct digital distribution, the indie streaming service has reportedly partnered with FUGA.
A spokesperson said,
"FUGA's technology powers a portion of SoundCloud's distribution setup."
Under terms and conditions, the company explained that only artists 18 and older with 'original music' – i.e., no remixes – qualify.  They'll not only have to own and control all applicable copyrights, artists will also need at least 1,000 monetizable track plays.  They must also not have any copyright strikes against them.
The company further explained that eligible creators will receive an e-mail, along with in-product notifications, about their eligibility.  The open beta of SoundCloud Premier distribution only applies to qualifying musicians in the US, UK, Canada, Australia, France, Germany, Ireland, The Netherlands, and New Zealand.
---