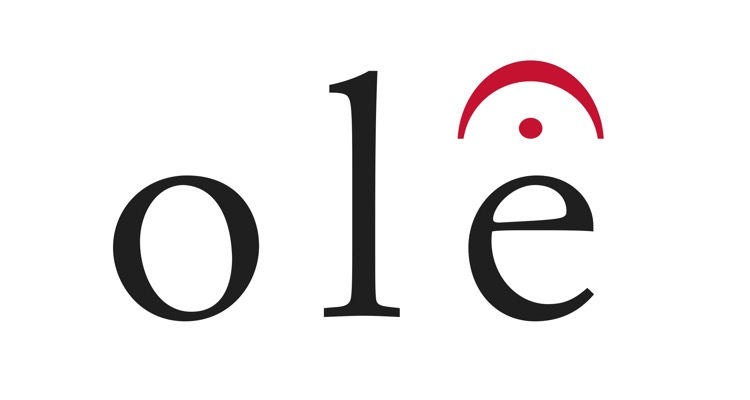 Ole, a Canada-based music publishing and production company, has officially acquired Parallel Music Publishing.
The deal involves over 6,500 songs and Parallel's entire catalog, not to mention six songwriters added to ole's staff.
Time Hunze, the cofounder of Parallel Music Publishing, has been added as Senior Creative Director at ole.  Hunze will be working out of Nashville in conjunction with ole's artists and songwriters.
Parallel, one of the top talent management companies in the entertainment industry, first started in 1992.  The company was originally founded to manage the well-loved Blue Collar Comedy Tour starring Jeff Foxworthy.
Some of the songs acquired by ole include hits from The Band Perry, Kelsea Ballerini, and Miranda Lambert. John Ozier, Vice President of Creative at ole, says the six new writers are now part of the family.
With its headquarters in Toronto, ole was founded in 2004.  Its offices are now spread across Nashville, London, New York, and Los Angeles.  In total, the company's music division counts 55,000 songs by more than 400 writers, with countless hours of film and television music.
The six writers added to the roster include Blake Chaffin, Michael Lotten, Alex Hall, Joey Hendricks, Lance Carpenter, and Michael White. Parallel's writers are credited with penning five number one hits, along with many other well-loved singles, all written under the direction of Hunze.
Beyond that, Hunze seems pretty fired up about joining with ole.  He believes their cooperation will lead to something monumental and exciting for Music Row in the upcoming year.
Sounds appropriately ambitious, though when it comes to acquisitions, the details can be seriously devilish.