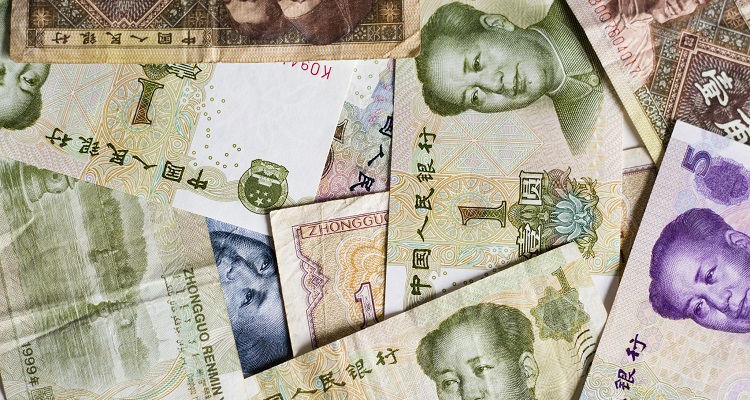 Tencent Music's strategic investment may finally help Douban FM compete in the Chinese streaming music market.
As of late, Tencent Music Entertainment (TME) has enjoyed a good ride.
Two months ago, the music division of Chinese conglomerate Tencent Holdings launched its IPO.  It didn't go as well as executives had hoped.  The company unveiled the stock at its lowest expected price range – just over a billion dollars.
Other Chinese companies had initially found greater success on Wall Street.  For example, iQiyi, a streaming video platform, went public with a $2.4 billion valuation.  Pinduoduo, an e-commerce discount platform, launched its IPO with a $1.6 billion valuation in July.
For weeks, TME shares remained relatively volatile, trading at mostly between $12 and $13.
Then, late last month, a single analyst helped the company turn things around.  On Wall Street, at least.
Listing a $16 price target, JPMorgan analyst Alex Yao issued an Overweight rating for the stock.  He believes Tencent Music is "one of the most sustainable growth names."
In a research note, he added that the company remains the largest online streaming music operator around the world.  TME also has a "China-unique revenue model."
Yao's report had boosted the company's shares to a new high.  Shares had closed at $15.91, briefly making Tencent Music's Co-Presidents billionaires.  Currently, the Chinese streaming music giant is trading at $17.15, up from its $17.08 opening price.
Now, the company has confirmed a major investment in a competitor.
Helping out a smaller streaming music rival afford expensive copyright fees.
Douban FM, another Chinese streaming music service, has received a new investment.  Alongside equity firm Yuxin Capital, Tencent Music confirmed the 'strategic investment.'
Financial terms remain undisclosed.
Both TME and Douban FM will now work closely on music copyright and audio products.  DNV Music Group, Douban's parent company, posted the news on its WeChat account.
According to a separate report, China's streaming music industry has become increasingly capital-intensive.  Smaller players, like Douban FM, have struggled to afford growing copyright fees.
Tencent Music remains the country's largest streaming music platform.  DNV confirmed TME will now provide "important support" at the copyright and product level.  This will help Douban "solve many problems" and expand.  In addition, Douban FM may receive access to "a considerable volume of music" TME holds the rights to.
Speaking about the investment, Tang Ziyu, CEO of DNV Music Group, explained,
"Content, products, services, and teams are very important for music streaming.  Thanks to TME and Yuxin Capital for their very important support in terms of copyright, products, and funds.

"We also have confidence after the 6.0 version is launched, Douban FM will return to the first echelon of domestic music streaming, and we will continue to better serve musicians and bring a better listening experience to music lovers."
Douban first launched in 2009.  The service remains committed to delivering "the purest, lightest, and simple music streaming media in the country."
---
Featured image by Japanexperterna SE (CC by 2.0).