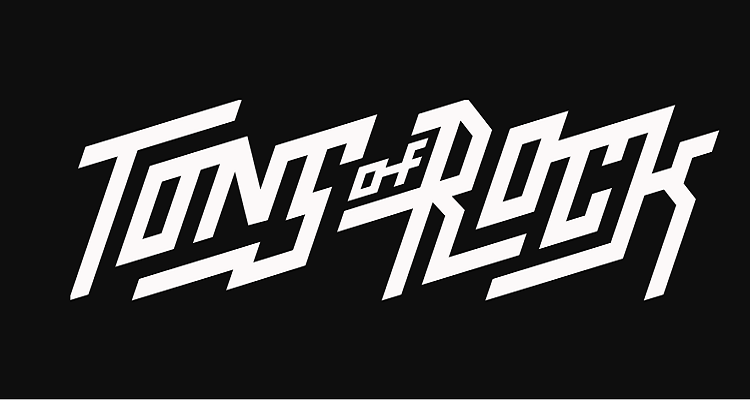 Live Nation's shopping spree continues.
Last week, Live Nation confirmed a major acquisition.
The Finnish division of the entertainment promoter completely acquired Blockfest, Finland's leading hip-hop festival.
The move came just two days after the entertainment promoter made another major acquisition in the US.  Acquiring a majority stake in Neste, a full-service event marketing agency, Live Nation unveiled Neste Live!.  The live joint venture focuses on talent buying and event production for music festivals, fairs, and corporate clients.
In Finland, Blockfest, a two-day event, attracted 75,000 festivalgoers last year.
Speaking about the acquisition, Kalle Kallonen, Founder and Chief Executive of Blockfest, stated,
"This deal cements Blockfest's position in the festival calendar and will ensure that the festival attracts the hottest international acts going forward."
Now, Live Nation has confirmed yet another acquisition.
Six acquisitions for Live Nation so far this year and counting.
The entertainment promoter has acquired a majority stake in Tons of Rock, Norway's largest rock and heavy metal festival.
First launched in 2013, the annual music festival was held in Fredriksten Fortress, Halden each June.
Organizers have worked closely with Live Nation Norway since its inception.  The partnership has led to appearances from major rock stars, including Black Sabbath, Ozzy Osbourne, Alice Cooper, Ghost, and Five Finger Death Punch, among others.
This year, Tons of Rock will move to its new headquarters in Oslo.  Headliners for the 2019 edition include Kiss, Volbeat, and Def Leppard.
Speaking about the move, Jarle Kvåle, Manager and Co-Founder of Tons of Rock, explained,
"We are ready to take the next step in the festival's journey and the line-up for the 2019 festival speaks for itself.  After five successful years in Halden, we saw potential for further growth."
Martin Nielsen, Head Promoter at Live Nation Norway, added,
"We have worked with Tons of Rock from the very beginning and are excited about our future with the festival.  The Tons of Rock team have demonstrated an outstanding commitment to the festival and to audience experience."
---
Featured image by Tons of Rock.