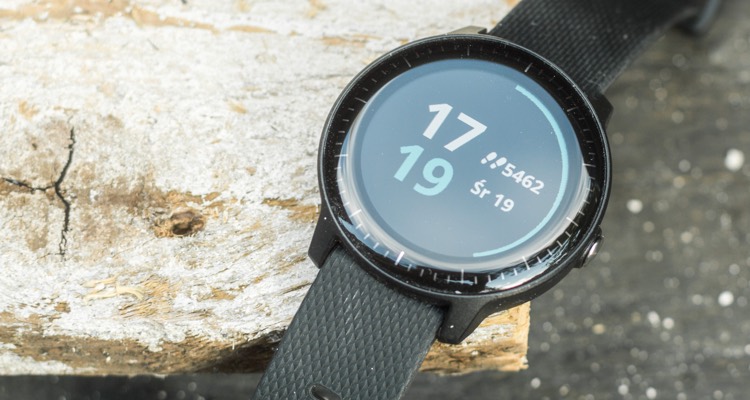 When the Garmin Vivoactive 3 launched in June 2018, it was touted as a music-focused fitness watch.
The watch hasn't seen much success, partly due to lack of internal support for Spotify.  But Garmin announced today that the compatibility issue is being patched and the Vivoactive 3 Music watch now supports Spotify.
It was a strange move to launch the watch without support for Spotify, considering Garmin's other fitness watches work just fine with the app.  The company even brought Spotify support to two other watches in 2018 while the Vivoactive 3 languished.
Now, Vivoactive 3 owners who have a Spotify Premium account can ditch their phones during a workout.  Premium users can download up to 500 songs on the device and listen to them while offline.
That's great for hikers and distance runners who don't want a phone strapped to them at all times.
Incidentally, the 'phone-less' workout space could be developing into an interesting market.  Already, players like Mighty are betting that fitness-minded folk want to leave their phones behind (but not their premium collections).
The only downside to this offline feature for Garmin is that the music needs to be arranged into playlists to be synced to the app.
Songs are then synced to the watch through WiFi and the Spotify app for the Vivoactive 3.
You can download the Spotify app from Garmin's Connect IQ store for its devices.
Over the last few years, the Apple Watch has become a powerhouse in wearable technology.
Apple's increasing focus on health technology has made it a rival to health-focused companies like Fitbit, Garmin, and Withings.
Garmin has traditionally focused on providing accurate health statistics on their fitness devices over integrations. The Vivoactive 3 is their attempt to compete with the Apple Watch more directly.
Now, the only thing setting Garmin devices apart from the pack is their rugged design and focus on long battery life. The Apple Watch needs to be charged every night, while most Garmin devices can go a week before needing to be charged.