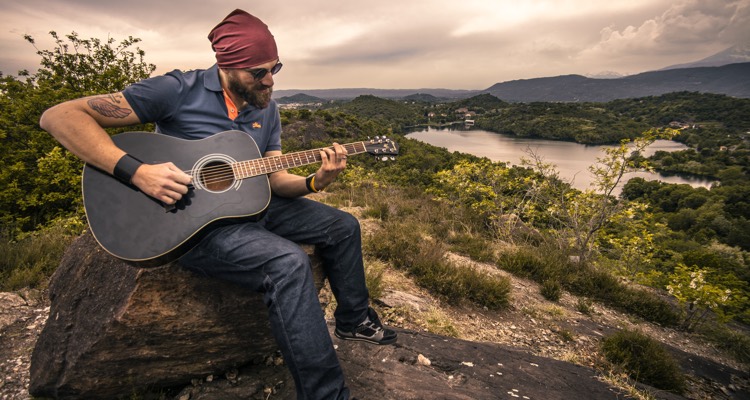 A new study released by the Texas Music office reveals that more than 2,000 permanent music jobs were added in 2018.
The governor's office commissioned the report to determine the impact of music businesses and music education in the state.  The new jobs translated to an additional $1.1 billion dollars in the Texas economy, according to the report's findings.
The ripple effect of new music businesses and education in the state includes a total impact of 209,000 permanent jobs for 2018.  That's $6.5 billion in earnings and $23.4 billion in economic activity across Texas.
The report also states that Texas received $390 million in tax revenue from the ripple effect.
Of course, Austin is a huge part of this picture.  The city remains a booming hub for the music industry, and the city is trying to accommodate clubs and bands amidst broader economic growth.
The city is currently conducting a survey for their Amplified Sound Impact for live venues and clubs. The organizers will release their recommendations to the city council in April, and the study could have a broad impact on live venue performances in the city.
Despite the rosy report, many Texas residents believe there could be a lot of improvement in how the industry pays its musicians.  Professional musician Brannen Temple believes that live musicians don't get paid enough, for starters.
Here's what he told local Austin outlet KXAN on the issue.
"People who have been professional musicians are vying for the same jobs, the same income line as people who may have just started. They are making like $1,100 to $20,000 a year. So, you do the math."
Temple has been a professional drummer in Austin for more than three decades. He says he believes the respect for live musicians should show in the form of respectful compensation for their talents. He's worried that the Live Music Capital may not be that way much longer as many musicians debate leaving the city.
That's always a threat, especially for cities like Austin, which are struggling to stay 'weird'.  Despite humble, low-rent roots, artists typically can't survive in fast-improving, gentrifying zones that feature a higher cost of living.  The result is either an exodus towards a lower-rent section of the city or surrounding area, or a broader exodus entirely.