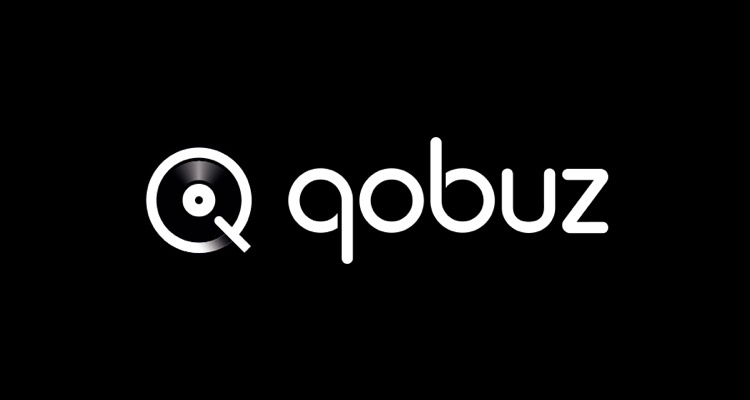 Hi-Res streaming newcomer Qobuz just launched in the US on Valentine's Day, but the service appears to be having a rough start on Android devices.
The US-based desktop and iOS versions of the HiFi music app operate just fine, but at least two of the Android devices we tested had trouble signing up.
Upon attempting to sign up for Qobuz using the sign-up button, US-based Android users get a screen saying "Qobuz is not available in your country right now."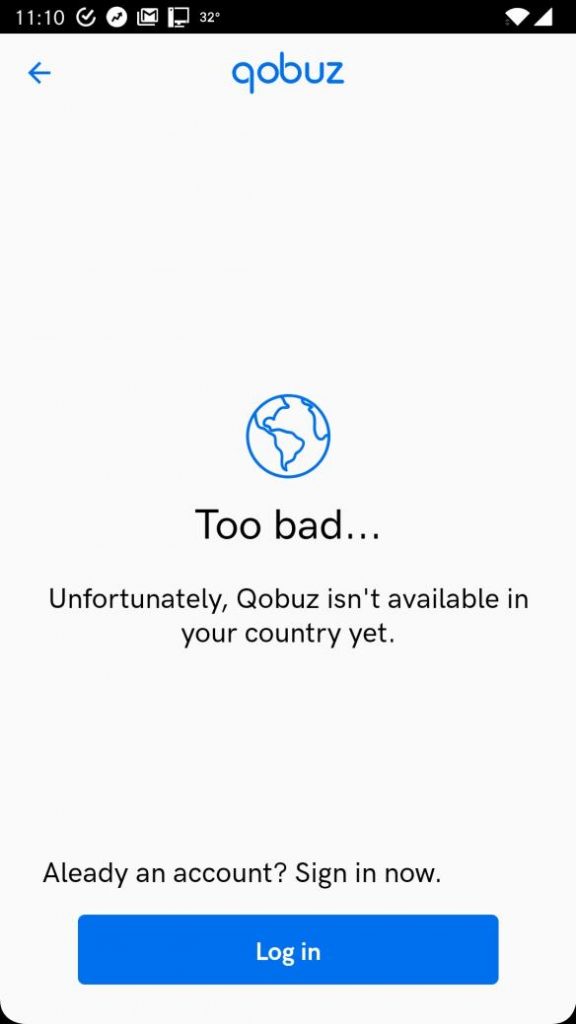 Roughly 10 days ago, Qobuz told DMN that the issue is being worked on.  But little has changed.  And this isn't the only Android-related issue.  Attempting to login with a Facebook account, for example, generates an endless loading screen.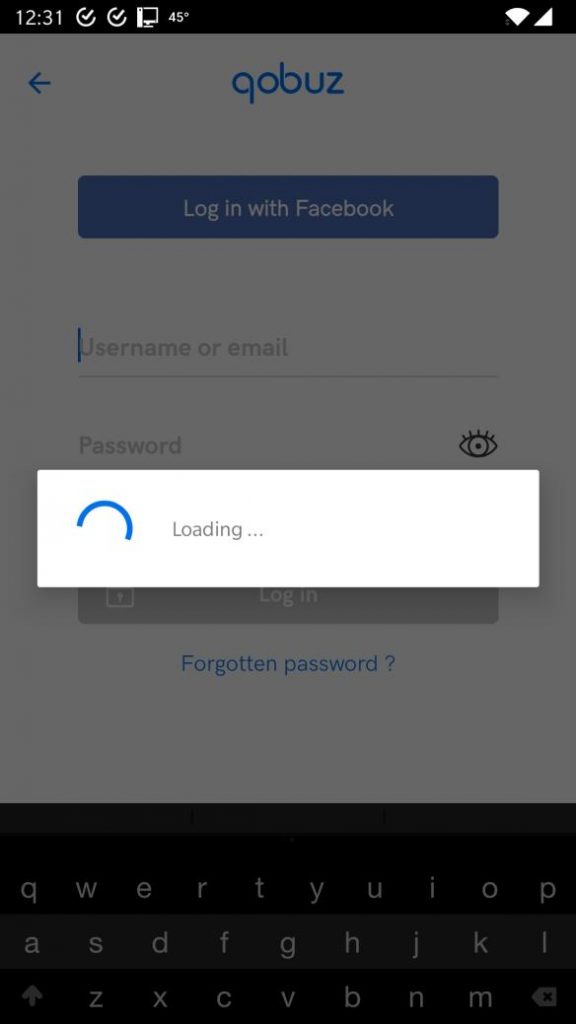 The only way Android users can use the app is to create a Qobuz account on the desktop and then log in through the app. Qobuz describes the US launch as a public beta, but the sign-up process is needlessly complicated for Android users.
With Tidal and Deezer both offering HiFi streaming, is there any room for Qobuz in the US streaming market?
Tidal Masters offer 24-bit quality for $19.99 a month, giving it a cheaper introductory price than Qobuz. Deezer also offers a new hi-fidelity streaming tier for $14.99 a month.  Both of these options are cheaper than Qobuz, so what sets the service apart in the realm of hi-fidelity audio?
The Android app experience certainly isn't lending any favors to the music streaming service, as both Tidal and Deezer apps work well.  You'd expect a basic feature like signing up for the music service to work on any platform that is considered launched.
Despite the functionality of web-based desktop, it's doubtful that most people are going to sign up for the HiFi service using their desktop first.  According to recent stats, nearly 55% of internet traffic comes from mobile devices.  Most people will see the unavailable screen, rate the app 1 star for not being available and move on.
That's if you can convince someone to try a music streaming service that isn't Spotify or Apple Music.