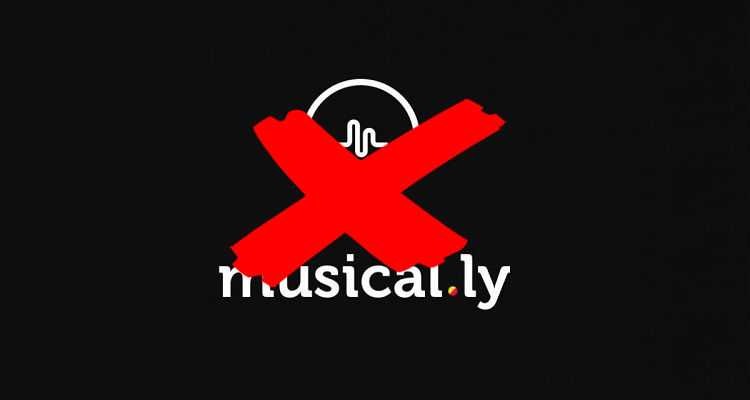 Failure to require parental consent has cost TikTok a record multi-million dollar fine with the Federal Trade Commission.
TikTok is not safe for your child.
That's according to the Federal Trade Commission (FTC), at least.
TikTok's parent company, ByteDance, has agreed to pay the federal agency a record $5.7 million fine.
Filed by the Department of Justice, the FTC alleges Musical.ly – the app's former brand name – violated the Children's Online Privacy Protection Act (COPPA).  In the United States, developers or websites targeted at children under 13 must require parental consent to share personal information.
TikTok/Musical.ly's failure to do so led to the record multimillion dollar fine.
In the US, social networks and online websites ask users to agree to a Terms of Service.  A specific clause prohibits children under 13 from using an app, website, or online network without their parent's permission.
According to the FTC, most Musical.ly users were under 13.  The federal agency had received "thousands of complaints from parents that their children under 13 had created Musical.ly accounts."
Speaking about the violation, Joe Simons, Chairman of the FTC, explained,
"The operators of Musical.ly — now known as TikTok — knew many children were using the app but they still failed to seek parental consent before collecting names, email addresses, and other personal information from users under the age of 13."
In addition to the fine, TikTok has agreed to remove all videos from users under the age of 13.  The app will now comply with COPPA moving forward.
In a blog post, the company explained that they will create a separate "in-app experience" for children.
"The new environment for younger users does not permit the sharing of personal information, and it puts extensive limitations on content and user interaction.  Both current and new TikTok users will be directed to the age-appropriate app experience, beginning today."
Speaking about the new under-13 'limited experience,' the company continued,
"In the younger ecosystem, users cannot do things like share their videos on TikTok, comment on others' videos, message with users, or maintain a profile or followers."
---