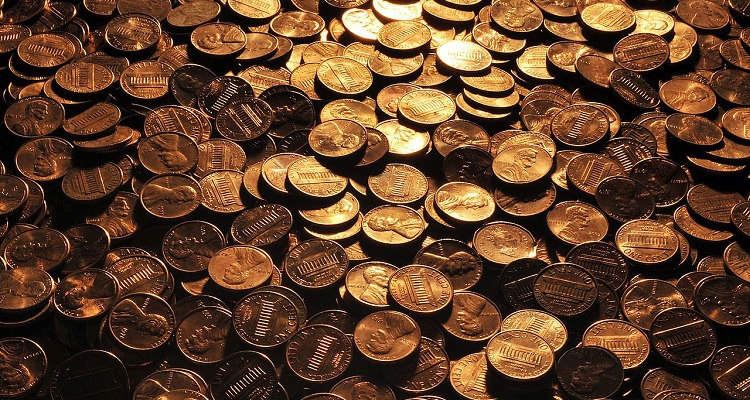 According to De La Soul, the trio will only earn 10% from fans streaming their catalog while their label, Tommy Boy Records, keeps 90%.
De La Soul isn't too happy right now.
The hip-hop trio's catalog will soon drop on all major streaming music services – except TIDAL.  That's great news for fans.  Unfortunately, not for the group.
The release of De La Soul's classic catalog concludes a lengthy dispute between the trio and their label, Tommy Boy Records, over sample clearances.
Speaking about the release, the legendary group – Posdnuous (Kelvin Mercer), Trugoy (David Jolicoeur), and Maseo (Vincent Mason Jr.) – lambasted the decision.  On social media, De La Soul explained that they only receive 'miniscule' royalties.
The first message posted on Instagram first warned fans,
"Dear Fans…  just got off the phone with Tommy Boy Records…  negotiations (or lack thereof) to release our catalog on all streaming platforms… Uh oh."
Clearly upset at the label, the trio then wrote,
"Just got wind that Tommy Boy was not happy about our last post.  Touché.  We're not happy about releasing our catalog under such unbalanced, unfair terms.  #RespectTheArtist."
In a sarcastic tone, the group next posted in a photo caption the bad news – Tommy Boy had ignored their pleas.
"For our fans to finally be able to stream and/or download our music will be a dream come true!  The reality for De La…  what an ugly greedy nightmare."
The following message then laments the release of their catalog on streaming music services and download platforms.
"The music WILL be released digitally.  After 30 years of good music and paying their debt to hip-hop, De La Soul, unfortunately, will not taste the fruit of their labor.  Your purchases will roughly go 90% Tommy Boy, 10% De La.  Thank you.  Sincerely yours, #thephantom2milliondollardebt."
In the next post, the trio explained that Tommy Boy felt better to move forward with the catalog's streaming release.  Yet, the label may not have gained all the sample clearances for streaming.
To avoid controversy, the group explained that they accepted Tommy Boy's decision.  Slamming the streaming and download release as "just not smart business," De La Soul opted to keep quiet since "we don't want to be sued."
Adding that they regret placing fans "in the line of fire," the trio added they can't afford 'negligent hurried business.'  In addition, De La Soul says they are merely fighting for their livelihood.
"Imagine trying to settle a #phantom2millionddollardebtand now possible lawsuits lurking???  There goes that 10%.  Thank you @tommyboyrecords #respectourlegacy#dorightbytheculture #tommyboycott#4080 #delasoul #30years."
In an interview with Sway Calloway yesterday on SiriusXM, Maseo explained the current financial situation of the trio's lengthy catalog.
"Because the catalog [hasn't been available], it has [earned] nothing."
Trugoy added,
"So we've been somewhat aimlessly performing the music, but we're not getting any [income from it]."
Speaking with Rolling Stone about TIDAL's omission of the catalog, Maseo said,
"It's not going up on Tidal.  Jay-Z reached out.  He's not willing to support this."
Trugoy added,
"[Tidal] supports the artist.  That's just the bottom line."
Concluding the dispute between De La Soul and Tommy Boy Records, Trugoy praised Jay-Z for his support.
"That's a great thing to know that people recognize the nonsense and they recognize and empathize with the artists.

"At the end of the day, you feel like that's why your peers are reaching out to you, in support of you."
---
Featured image by Roman Oleinik (CC by 3.0).