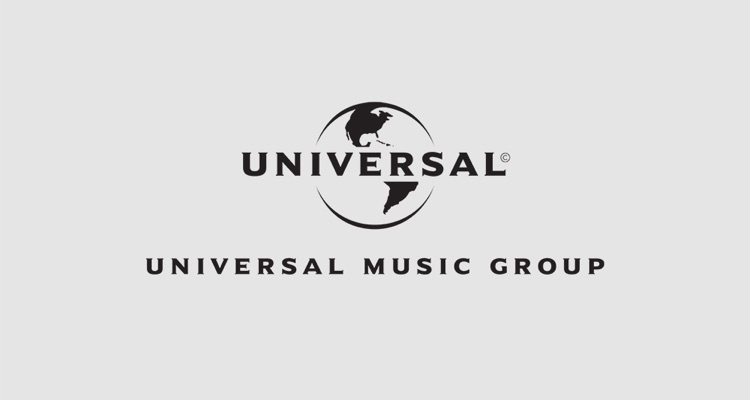 Is Vivendi majority stakeholder Vincent Bollore scaring off potential Universal Music Group investors?
According to multiple reports this week, three major bidders have emerged as potential suitors for up to half of Vivendi subsidiary, Universal Music Group (UMG).
UMG has remained quite profitable for the French media conglomerate.  Two weeks ago, Vivendi revealed the major music group brought in over $7 billion in revenue last year.  That figure has increased 10% year-over-year.
Liberty Media, investment firm KKR, and Tencent Music have reportedly expressed their interest in owning a huge stake in UMG.  All three have reportedly mulled bids exceeding $27 billion.  Most recently, analysts at JPMorgan Casanove pegged the music group's value at $50 billion.
KKR may remain the best fit for UMG.  The investment firm backed BMG prior to its sale to Bertelsmann six years ago.
Yet, Vivendi has laid out pretty strict conditions for the winning bidder.
According to Vincent Bollore, who owns the French conglomerate with a 25% stake, he won't allow any suitor to:
Secure a majority stake in the music group.
Have a "meaningful say" on UMG's strategy going forward.
Now, one company has revealed its interest to negotiate against Vivendi's strict conditions for control of UMG.
Should the winning bidder have a vote on UMG's strategy?
Under CEO Lucian Grainge, UMG has posted strong profits for several years in a row.
For example, the company's recorded music revenue in 2018 grew 9.8% year-over-year to $5.5 billion.  Streaming and subscriptions accounted for the majority of this revenue, jumping 37.3% to $3.1 billion.  In addition, UMG's EBITA (earnings before interest, taxes, and amortization) reached $1.1 billion, up 22.1% year-over-year at constant currency.
Speaking with analysts following the company's full-year financial report yesterday, Liberty Media CEO Greg Maffei reiterated his position from last November.  He remains "absolutely interested" in purchasing a stake in Universal Music Group.
Answering a question on Vivendi's sale of the powerful music group, Maffei responded,
"If you look at [SiriusXM], one of the largest, if not the largest cost they have is to the content suppliers … [so] understanding how you might hedge some of those costs is interesting.  An ownership stake in Universal Music could [potentially] be interesting."
He also revealed a potential challenge in upcoming conversations with Vivendi – control of UMG.
"That [possibility of a Universal buy] is really only going to be true on the right terms and conditions.

"Would we prefer a path to control?  Usually in life we do, but also it would depend on what else is available, what else is offered, and whether that's attractive in the total."
In addition, Bollore's strict conditions may deter other potential investors from bidding.
As with Liberty, KKR and Tencent Music both want a controlling stake in UMG.  According to Reuters, however, they may ultimately end up bidding for just a minority stake in the label.
In short, this means Vivendi may not generate as much money as initially planned.
---