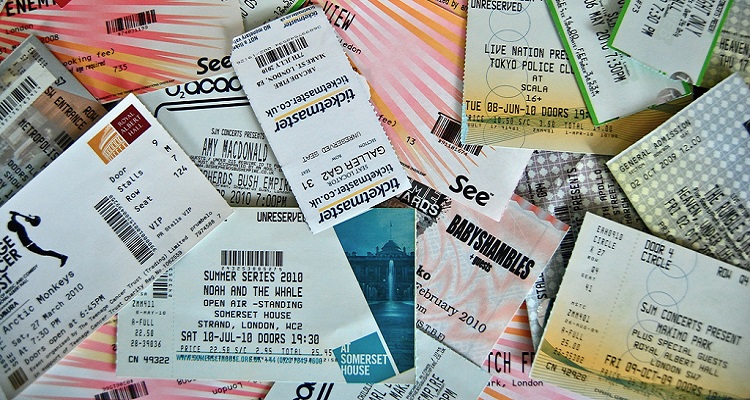 StubHub only brings in a small percentage of eBay's yearly revenue.
Following the push of vocal minority investors, eBay has confirmed it has now considered a 'strategic review,' including the possibility of a sale or spin-off ofof StubH as well as its classified ad business.
The move comes after Elliott Management, an activist hedge fund, acquired 4% of eBay two months ago.  In an open letter to the company, the hedge fund stated both assets remained undervalued.
Jesse Cohn, Elliott's Head of US Equity Activism, wrote,
"StubHub and eBay's portfolio of Classifieds properties represent high-value strategic assets that are worth meaningfully more than the value currently being ascribed to them as part of eBay."
Starboard Value, a separate activist investor group, which owns 1% of eBay, has made a similar appeal.
Should the company sell or spin off both StubHub and its Classifieds Group, Cohn has argued that eBay's stock price could increase 75% to 100% by the end of 2020.
The company's marketplace currently brings in the most revenue.  The ticketing resale unit and its Classified Group brought in less than 10% of the company's total revenue last year.
In its fourth fiscal quarter report of 2018, StubHub's revenue jumped 2% year-over-year to $314 million.  That was due to gross ticket sales, which reached $1.4 billion, down 2% year-over-year.  eBay Classifieds brought in $263 million during the same period.  The company's Marketplace generated $2.3 billion in revenue.
In addition, the e-commerce giant also welcomed two new Board members. Elliot's Cohn and Matt Murphy, President and CEO of Marvell Technology, will now serve on eBay's Board of Directors.  The company stated that it will add a third independent director later this year.
Speaking about the company's 'strategic review,' Devin Wenig, President and CEO of eBay, explained,
"The bottom line is that we all share common ground: we see tremendous opportunity ahead and want to see eBay's full potential realized over the long-term.

"The initiatives we are announcing today are the result of this constructive dialogue."
---
Featured image by Magnus D (CC by 2.0).