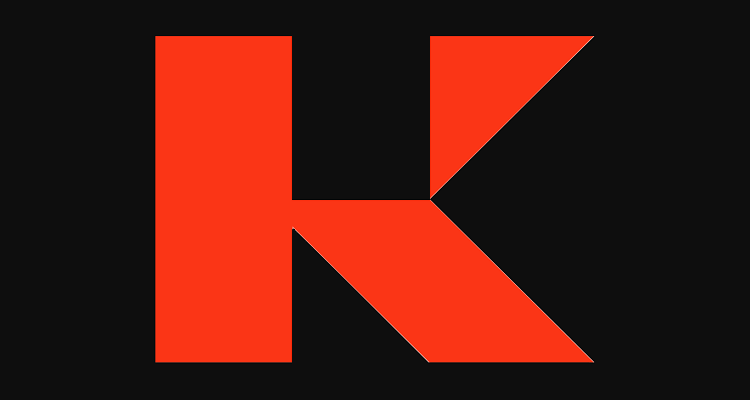 Founded nearly 20 years ago, Kobalt prepares for a possible record infusion of cash to continue its worldwide expansion.
According to a new report, Kobalt Music Group (KMG) has now aimed to raise the biggest fundraising round in its history.
The move comes a year after Kobalt spent $150 million on its recorded music arm.  The major indie company had sought then to expand beyond publishing and emerge as a major label for up-and-coming artists.
Founded in 2000, the company already has established a recorded music imprint – AWAL (Artists Without A Label).  KMG now includes Kobalt Music Publishing, Kobalt Neighboring Rights (KNR), AWAL, and AMRA, a collection society.
Kobalt used the money then to sign emerging acts and expand its current AWAL staff, from 100 to 200.
Speaking about the expansion, Willard Ahdritz, Kobalt's founder and CEO, admitted then that $150 million was not a "huge amount" compared to what major labels spend.  Yet, this figure remained enough to establish a "service" model.
"This is about kick-starting the cash flow so the revenue goes to the artists."
The company had previously reached a major fundraising milestone in 2017, when it raised $89 million across two funding rounds – $75 million and $14 million.  Heart Entertainment and Section 32 led the funding rounds, respectively.
Kobalt's new fundraising round could reach well over $100 million, according to the report.
Confirming the report, Ahdritz added AWAL remains on course to turn over approximately $100 million in Kobalt's current financial year, ending June 30th, 2019.  KMG's music operations also remain on course to post over $500 million in revenue during this period.
KMG will use the new funding to grow its presence in all music verticals.  These include publishing, global songwriter collections via AMRA, and neighboring rights collection via KNR.
Concluding the confirmation, Ahdritz stated,
"We are building the leading centralized global technology platform to best service a fast-growing digital music industry.

"Streaming is driving an amazing shift in revenue distribution, creating a large new market segment of artists not being served by the major labels."
---