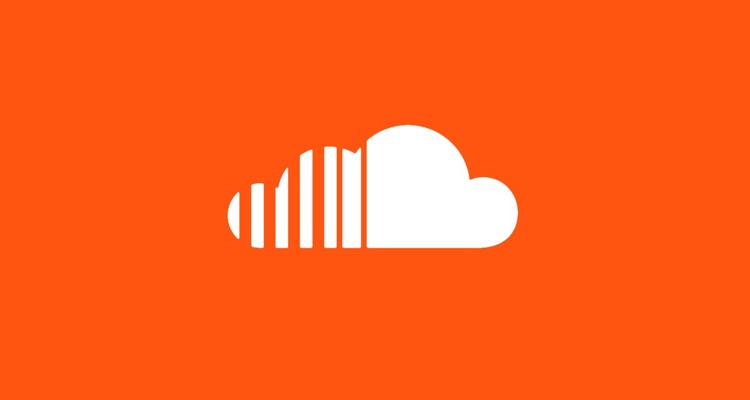 Eligible university and college students can now get the streaming service for $4.99 a month, down from $9.99.
SoundCloud Go+ is the premium tier for SoundCloud streaming, which offers high-quality audio streaming and an ad-free experience. SoundCloud's entire track catalog can be downloaded for offline listening. SoundCloud's collection of tracks is over 200 million, encompassing both user-uploaded material and content from labels.
To be eligible, you must be a full-time student at an accredited college or university in any market where SoundCloud Go+ is available. Currently, the service is available in the US, Canada, UK, Ireland, Australia, and New Zealand. SoundCloud says the service is expected to be available in Germany, France, and the Netherlands starting next week.
Students who already subscribe to SoundCloud Go+ can transfer their existing accounts to the cheaper price on the SoundCloud website.
SoundCloud's student launch is pretty late compared to offerings from Spotify, Apple Music, YouTube Music, and Amazon Unlimited.  But SoundCloud has always had an edge, thanks to its unmatched cultural tie-in to emerging artists — best exemplified by 'SoundCloud Rap'.
But the competition relies on people sticking with the streaming service they used throughout their college years.  They're betting that plenty of people will stick around even when they lose their student discount.
Students have been asking SoundCloud for a student option for years.  It has been one of the headlining requests on the forums. In 2017, the company launched a more limited SoundCloud Go experience for $4.99, but students weren't convinced. Researchers suggest there are roughly 100,000 SoundCloud Go subscribers since the limited paid-tier launched.
Now that SoundCloud has launched its student offering, it will be interesting to see how many free-to-paid converts will happen this quarter. The discounted SoundCloud Go+ for Students experience offers everything you'd get for the $9.99.
SoundCloud is available in 190 countries, but only the nine countries listed have premium subscriptions available. That means there's a lot of room for growth if the program proves successful.