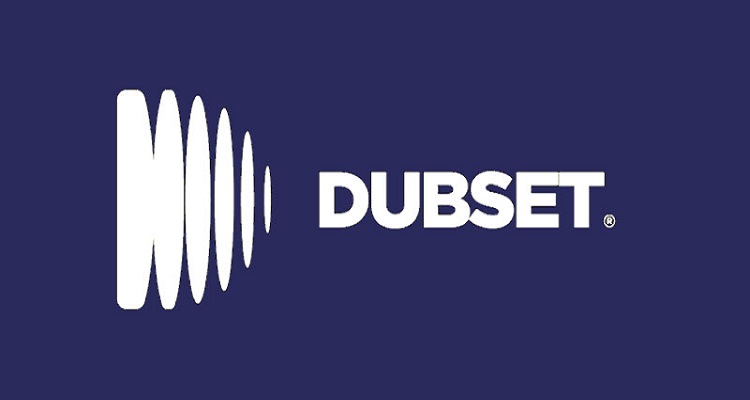 Universal Music Group remains the only major label yet to sign with Dubset.
Several months ago, SoundCloud signed a major partnership with a licensing startup.
Working closely with the indie streaming music service, Dubset agreed to test and develop next-generation approaches to clearing remixes on SoundCloud.
The licensing startup's online mixed-audio distribution platform analyzes content from music creators to identify the use of original recordings within remixes, samples, and mixes.  Once identified, the company helps to properly license the tracks.
Dubset also claims revenue embedded in newly-created content for artists and composers.  The company currently tailors its platform for thousands of label and publishing rightsholders.  These include majors and indies.  Dubset claims new royalties for over 35 million pieces of original music.
Employing the licensing startup's technology, both companies will aim to enable rights clearances, attribution, and monetization for creators and rightsholders.
Explaining how the move differs from what other streaming music giants offer, Kerry Trainor, SoundCloud's CEO, said,
"Music culture is constantly evolving, and what's next often can't be found on mass streaming services."
Now, the licensing startup has confirmed a new deal.  This time, with another major music label.
Partnering with Warner.
Joining Sony Music, Warner Music Group (WMG) has signed a deal with Dubset.
Under terms of the deal – parts of which remain unknown – WMG has licensed some, if not all, of its substantial catalog.
In short, artists, producers, and DJs using Dubset's platform now remain legally clear to include WMG songs – including Daft Punk, Bruno Mars, Cardi B, and Migos, among others – in full-length monetized mixes.
Officially confirming the partnership, the licensing startup stated,
"Dubset's team has worked tirelessly to expand its catalog, giving DJs a broader set of tracks to use in DJ sets that can be distributed to streaming services.

"The licensed songs that DJs can include in their mixes has expanded at a blinding rate due in large part to deals signed with Sony Music Entertainment, Warner Music Group, and Merlin (also known as the fourth major)."
The only major label holding out on its massive catalog is now Universal Music Group.
---