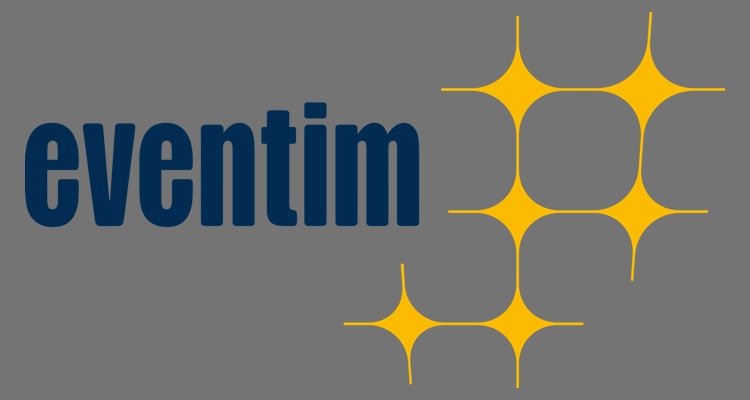 German ticketing giant CTS Eventim continues to expand its reach across the European market.
CTS Eventim has remained pretty successful.
Publishing its H1 2018 financial results last summer, the German ticketing giant revealed its revenue jumped to $700.1 million, up 24.5% over H1 2017's $563.8 million.  Normalized EBITDA rose 12.5% to $108.6 million.  CTS Eventim also sold 22.4 million tickets during this period.  Web ticketing volume grew 10%.
The German ticketing giant has also broadened its ticketing empire across Europe.
CTS Eventim took full control of Venuepoint, a company it had previously shared partial ownership in alongside Nordisk Film in 2016.  The move will help CTS Eventim into countries like Sweden, Denmark, and Norway.
Now, the German ticketing giant has confirmed a major announcement.
Forging a new promoter network.
Bringing together all of its live entertainment companies under one banner, CTS Eventim has formed Eventim Live.
Based in London, the new division includes concert and festival organizers in Germany, Austria, Switzerland, the Netherlands, Italy, Spain, and the Nordics.  In total, Eventim Live will comprise 26 promoters, including Stockholm-based FKP Scorpio, MLK, Peter Rieger Konzertagentur, Vaddi Concerts and Semmel Concerts in Germany, Finland's Fullsteam, Dutch dance promoter Alda, Doctor Music in Spain, Netherlands-based Friendly Fire, and ACT Entertainment in Norway.
CTS has a majority stake in all of those companies.
Speaking about the new division, Eventim Founder and CEO Klaus-Peter Schulenberg explained the company aims to make a "one-stop shop" for artists and agencies.  Eventim Live, led by Schulenberg and Frithjof Pil, will provide access to CTS Eventim's vast network of promoters across Europe.
Unveiling the company at the ILMC Conference in London, Schulenberg explained,
"Eventim Live offers artists of all genres the most convenient access to the largest possible audience in Europe.  Anyone who plans their performances with one of our promoters gains access to a unique network that transcends national borders.
---