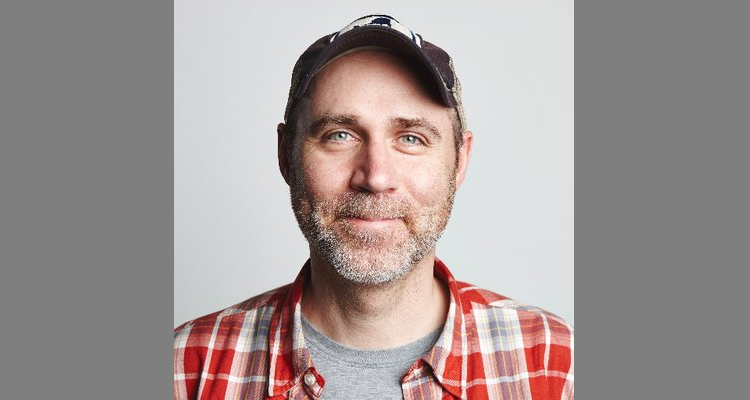 PledgeMusic continues inching toward its ultimate demise.  Meanwhile, company cofounder Benji Rogers is stepping down from another company he started.
So, when will PledgeMusic finally pay the money it owes artists and fans?
Probably never.
Benji Rogers, who started the company and left before the meltdown, is trying to save the sinking ship.  In an effort to turn things around, Rogers has returned to the company he cofounded.
But this might be a taller task than Rogers realized.
Initially, the crowdfunding platform merely blamed 'a transition in payment platforms.'
"It is our expectation that payments will be brought current within the next 90 days."
Artists and their fans have heard that since last summer.
So, how have things gone since Rogers' return?
Well, let's recap.
First, hinting at possible legal action down the line, the British Musicians' Union urged users to avoid PledgeMusic at all costs.
"We would suggest that, if you're thinking of launching a crowdfunding campaign, you should approach one of the other established crowdfunding platforms until such time [after] this situation has been resolved."
Weeks later, the US Securities & Exchange Commission (SEC) issued formal stock charges against majority shareholder Joshua Sason.  As the Founder and CEO of Magna Group, he allegedly orchestrated approximately $25 million in securities fraud involving penny stocks with fraudulent debt.  Not content to stop there, Sason and Magna dumped the stocks on unsuspecting investors.
Frustrated with the ongoing meltdown – along with the company's quiet crowdfunding suspensions and its disturbing silence – several musicians have stepped forward to tell their real stories.
PledgeMusic owes $100,000 to electro-industrial band ohGR.  Another group, Fastball, still hasn't received its $21,000.  Queensrÿche, a heavy-metal group which first became popular in the 1980s, is owed $70,000.
Now, the crowdfunding platform's co-founder has released a new statement.
And, no, it's still not about PledgeMusic — though the timing is enough to raise some eyebrows.
Several years ago, Rogers pitched an idea to the music industry executives.
Using blockchain technology, his startup could help solve the industry's woes.  dotBlockChain Media (dBC) would use its own proprietary data and user authority models to "bundle" and "improve" on existing standards of music data.  This includes information that songwriters, publishers, record labels and streaming music services use.
The bundle is linked to a permanent blockchain record that can never be erased, only amended forward – creating an authoritative time-machine style ledger and history of changes to a song's ownership.
That vision has yet to materialize, though it's unclear how PledgeMusic's meltdown is impacting dBC.  The only thing we know at this stage is that Rogers has now chosen to step down from a key post at dBC.
In a blog post on Medium, Rogers explained,
"As of today, I will be departing the epic and amazing company that I co-founded, DotBlockchain Media, from my role as Chief Strategy Officer and my role as a member of the board."
The send-off displayed no hard feelings, though few clues as to why the exit happened:
"I leave our amazing creation in the hands of my co-founders, Chris Tse, Allen Bargfrede & Bill Wilson as well as the brilliant team that we built together, that is being led by my friend and amazing CEO Ken Umezaki."
Lightly touching on the crowdfunding platform's woes, Rogers merely added,
"I will also continue in my volunteer role to help the artists and fans who have been affected by the current issues at PledgeMusic.

"Thanks for reading!

"Reach out if you'd like to chat.

"Loving your work.

"Benji."
---
Featured image by Benji Rogers.