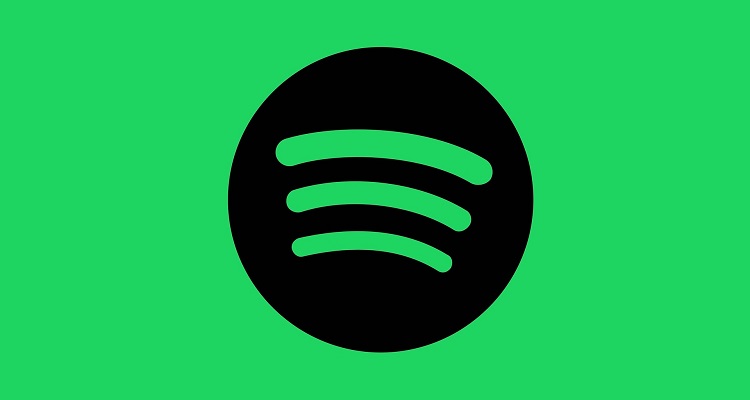 According to one executive, Spotify remains "very adept" at spinning half-truths to songwriters.  But is there another side to all this?
Spotify isn't in good standing with the music industry right now.  At least among top executives, major music publishers, and American songwriters.
Setting the recent tone, Spotify finally launched in India several weeks ago, amidst a messy legal battle against Warner Music Group (WMG).  The music group had argued Spotify hadn't properly licensed or valued its catalog.  Despite "inappropriately claiming" a statutory license to use Warner/Chappell's repertoire without authorization, the streaming music giant rolled out its music service in the region.
Blasting the move, International Conference of Music Publishers (ICMP) Director General John Phelan said in a statement,
"Music publishers worldwide work in the interest of all creators and will fight for appropriate remuneration for all licensed use of their work.

"At the heart of this problem is the inappropriate use of music and the subsequent undervaluation of songwriters – Indian and international.

"ICMP and its members express their full support of Warner/Chappell Music in its actions."
ICMP represents hundreds of publishers across the globe.  The National Music Publishers' Association (NMPA), Australasian Music Publishers Association (AMPAL), Canadian Music Publishers Association (CMPA), and Korea Music Publishers Association (KMPA) are just a few among its ranks.
Then, Spotify lost favor among major music publishers once again — as well as with songwriters.
After the U.S. Copyright Royalty Board (CRB) voted to increase songwriter royalties 44%, Spotify promptly appealed the decision.
According to the streaming music giant, the ruling "raises serious procedural and substantive concerns."
In a lengthy statement detailing its position, Spotify said it hadn't 'sued' songwriters, as the NMPA had alleged.
"The CRB rate structure is complex and there were significant flaws in how it was set.  A key area of focus in our appeal will be the fact that the CRB's decision makes it very difficult for music services to offer 'bundles' of music and non-music offerings.

"This will hurt consumers who will lose access to them.  These bundles are key to attracting first-time music subscribers so we can keep growing the revenue pie for everyone."
Unfortunately for Spotify, few people bought the company's reasoning.
Now, Spotify hopes to convince songwriters in a series of public meetings.
Selling its 'songwriter lawsuit' through town hall meetings.
The streaming music giant has reportedly planned several town hall meetings in both Los Angeles and Nashville.
In an e-mail shared with Billboard, Mark Beaven, founder and Co-CEO of Advanced Alternative Media (AAM), warned songwriters against attending.
"Spotify is getting pushback from songwriters and their supporters.  So, it's now campaigning to 'make nice' and put a friendly face and spin on things.  They're attempting to hold songwriter 'Town Halls' in both L.A. and Nashville."
Stating that the streaming music giant remains "very adept at spinning half-truths to songwriters' detriment," he added,
"It's important that should there be such a Town Hall that there be a voice in the room familiar with all the issues and their detail (voluminous…) to speak on behalf of songwriters."
Should they attend, urged Beaven, songwriters should urge the company to allow NMPA President David Israelite to speak on their behalf.
"If Spotify will not allow David to be present, songwriters should strongly consider not attending and advising Spotify they will not do so.  [The company] had the opportunity to have such a Town Hall before making a challenge.

"Now they're just trying to propagandize while the knife digs in deeper."
Stating the company has made "LOTS of $$$$ with its IPO" thanks to the hard work of songwriters, he concluded,
"It has made that and its continuing income on the backs of songwriters.  Every product they sell has at least one songwriter who created it.

"It's time they actually treat songwriters like the essential ingredient in the music and their business they are."
Spotify has yet to issue a comment on the report and Beaven's e-mail warning.
---