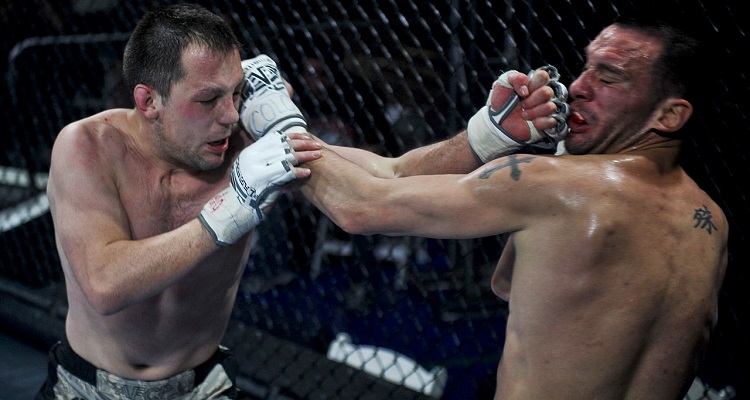 Spotify's feud with Apple continues.
According to Spotify CEO Daniel Ek, Apple purposefully limits choice and stifles innovation at the expense of user experience through the App Store.
Filing an antitrust complaint with the European Commission, Ek accused the Cupertino company of deliberately acting as both a player and a referee to deliberately disadvantage app developers.
For years, Apple has taxed all iOS developers, taking a 30% cut of all in-app purchases and subscriptions.  Ek says paying this tax would force his company to "artificially inflate the price" of Premium.
Should Spotify introduce a workaround, Apple would soon apply a series of technical and experience-limiting restrictions.
Streaming music competitors Deezer and Anghami agreed.
A Deezer spokesperson explained,
"iOS and Apple users who love music streaming are disenfranchised, with higher fees and less realistic options as a result."
Elie Habib, Anghami's Co-Founder, added,
"I think the entire music streaming industry stands behind Spotify in this battle – because it's blatantly anti-competitive."
Going on the offensive, the streaming music giant then created a website outright attacking Apple – TimetoPlayFair.com.
Taking aim at the streaming music giant, the Cupertino company claims Spotify has demanded "something very different."
According to the company, Daniel Ek's music service has used the App Stores for years to "dramatically grow" its business.  Now, with the antitrust filing, Spotify seeks only one thing — to keep the benefits of the App Store ecosystem, including the substantial revenue they draw from consumers, without making any contributions to the marketplace.
Then, the company went on the offensive, accusing Spotify of deliberately suing music creators.  This came right after the Copyright Royalty Board required Spotify to increase its payments to songwriters.  Spotify, along with Google, Amazon, and Pandora, appealed that ruling.
Now, Spotify has once again gone on the offensive.
Can you trust a monopoly?
In response to the Cupertino company's sharply worded post, a Spotify spokesperson said,
"Every monopolist will suggest they have done nothing wrong and will argue that they have the best interests of competitors and consumers at heart.

"In that way, Apple's response to our complaint before the European Commission isn't new and is entirely in line with our expectations."
According to the rep, the App Store hurts competition and consumers.  This, the rep writes, is in "clear violation of the law."
"This is evident in Apple's belief that Spotify's users on iOS are Apple customers and not Spotify customers, which goes to the very heart of the issue with Apple.

"We respect the process the European Commission must now undertake to conduct its review."
---
Featured image in the Public Domain.