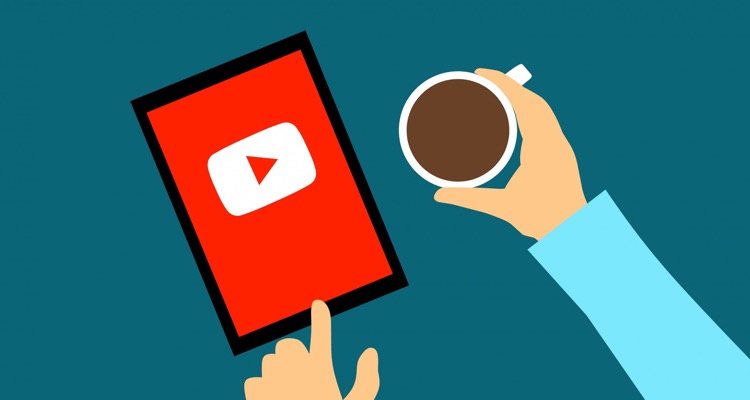 With its recent deal with the IPRS, Google remains committed to keeping YouTube Music afloat in India.
Last Wednesday, Google confirmed a major rollout for its third floundering streaming music service.
In a blog post, the search giant unveiled the introduction of YouTube Music, Music Premium, and Premium in India.
The company explained,
"We're introducing YouTube Music, our made-for-music app with the magic of YouTube: making the world of music easier to explore and more personalized than ever to users in India.

"The days of jumping back and forth between multiple music apps and YouTube are over.  Whether you want to listen, watch or discover, it's all here."
As with Spotify, local users could stream the ad-supported YouTube Music tier for free.  A subscription to Music Premium costs 99 rupees ($1.42) a month, and Premium will cost 129 rupees ($1.85).  This remains slightly cheaper than Spotify Premium's offering.  For recurring subscription accounts, the Spotify charges as low as 119 rupees ($1.71).
Now, following the company's launch, Google has unveiled a partnership with a major Indian music organization.
Partnering with a music giant to keep its struggling service afloat.
Mumbai-based Indian Performing Rights Society (IPRS), a major music organization which represents composers, lyricists, and music publishers, has granted Google a license to utilize its members' work in India across YouTube and related services.
Calling the deal a historic milestone for Indian authors, composers, and publishers, Javed Akhtar, Chairman of IPRS, said,
"I congratulate and thank Google for backing Indian artists, music publishers, and the creative fraternity in such a strong way in India."
The major organization remains the strongest representative trade body of music owners in the country.  It's also the only one authorized to issue licenses to permit usage of music within India by any person or company.  It remains unclear whether Spotify reached an agreement with the IPRS prior to its launch in the country.
Speaking about the agreement, Christophe Muller, YouTube's Global Head of Music Licensing, added,
"This is yet another step in YouTube's ongoing commitment to ensuring that writers, composers, and publishers continue to be paid fairly, and that our users are able to enjoy their favorite songs and discover new music on YouTube."
---