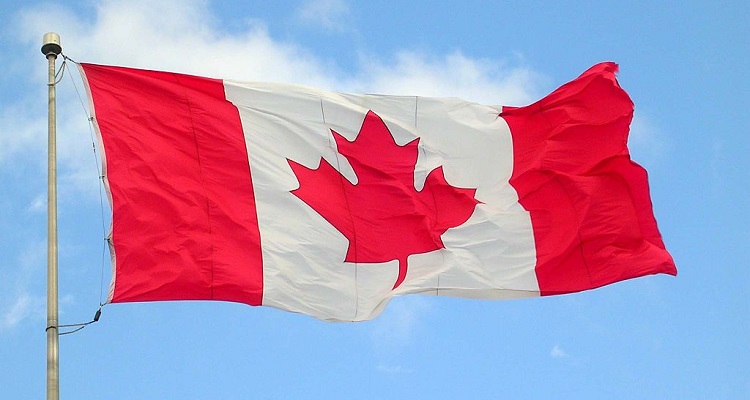 The budget increase will allow the Canada Music Fund to offer more opportunities for domestic artists and entrepreneurs.
Updated: We originally wrote that the $20 million CAD (~$15MM US) was allocated for the Canadian Independent Music Association (CIMA).  That amount is actually allocated to the broader Canada Music Fund.
The Canadian federal government has confirmed major budget increases for several artist-centered organizations.
Canada Arts Presentation Fund's (CAPF) budget will rise to $16 million Canadian ($12 million in the US).  The Canada Music Fund (CMF), which has several recipients, including the Canadian Independent Music Association (CIMA), will receive $20 million ($15 million) over the next two years.  In addition, programs including Building Communities Through Arts and Heritage will receive $24 million ($18 million).
Speaking about the budget increases, the Canadian Live Music Association (CLMA) explained CAPF's budget will positively impact its not-for-profit members.  The additional funding will also expand opportunities for artists and audiences.
"We applaud the Honourable Pablo Rodríquez, Minister of Canadian Heritage and Multiculturalism, for his commitment to live music in Canada.

"CAPF plays a vital role in promoting Canadian talent, and in turn, Canada's ability to shine internationally."
Erin Benjamin, President and Chief Executive of the CMLA, added that its members ensure audiences discover "homegrown talent."  Export strategies also rely on career growth that comes from both domestic touring and local audience development.
"The touring landscape in Canada is an important breeding ground for the creation and dissemination of Canadian content."
The Canada Music Fund enables a wide range of musicians and entrepreneurs to create, produce, and market original music.
This fund has three primary objectives.
First, to enhance access to a range of Canadian music choices through existing and emerging media.
Second, to increase opportunities for domestic artists and entrepreneurs to make a significant and lasting contribution to Canadian cultural expression.
Third, to ensure local artists and entrepreneurs have the skills, know-how, and tools to succeed in both a global and digital environment.
The CMLA has urged the federal government to collaborate and seek ways to support the country's live music stakeholders.
Speaking about the new budget, Lisa Logutenkow, Vice President of Dine Alone Records/Bedlam Music Management and CIMA Board Chair, said,
"For my company, this investment could mean access to more resources to help our artists and company grow domestically and internationally.

"It helps us compete more aggressively in the digital world as borders become less relevant and every artist has a global plan."
---
Featured image by Jared Grove (CC by 3.0).