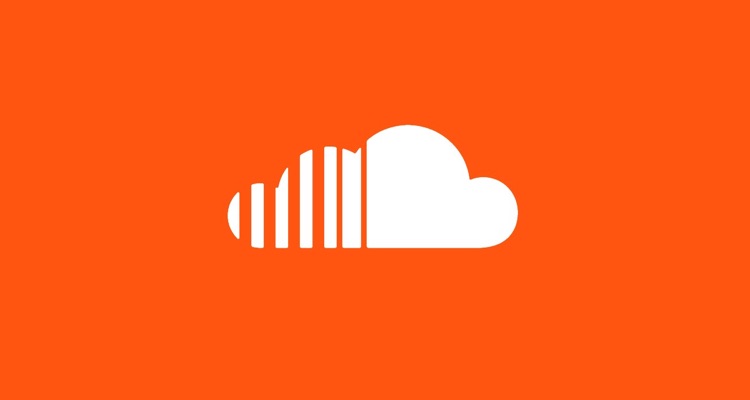 As part of its return to Australia, SoundCloud has partnered with Southern Cross Austereo.
SoundCloud has inked a major deal down under.
The indie streaming music platform has signed an exclusive advertising partnership with Southern Cross Austereo (SCA).
Financial terms of the deal remain undisclosed.
Under the sales partnership, SCA will serve as the single point of contact for advertisers in the market to reach SoundCloud's audience.  SCA, Australia's largest entertainment company, reaches more than 95% of the local population through radio, television, and digital assets.
Starting on April 1st, SCA will offer clients digital audio solutions across SoundCloud, Live Radio Streaming, and Catch Up Radio Podcasts.  These have a commercial reach of more than three million monthly users.  The indie service's audio and video inventory will be available programmatically and directly exclusively through SCA.
SCA owns 78 radio stations along with seven digital radio stations in Australia's regional and metropolitan areas.  SCA also represents 34 regional radio stations.  In addition, it broadcasts 86 free-to-air TV signals across the region with Nine Network, Seven Network, and Network Tens programming.
SoundCloud had initially closed its doors in the country two years ago.  The company had simply failed to grow its market position to justify a continued presence.
The partnership comes several months after the indie streaming music service partnered with Dax in the UK.  Several weeks ago, the agreement extended to include Canada as well.
In Australia, SoundCloud may face a difficult time once again breaking into the market.  Spotify reportedly dominates local ad sales after allowing companies to experiment with a new model.  Australian freemium users have had the ability to skip the ads they aren't interested in, allowing companies to refine their advertising strategy.
Speaking about the service's deal with SCA, Michael Weissman, Chief Operating Officer, explained,
"Australia is a key market for SoundCloud.  We look forward to offering advertisers more opportunities to reach our audience of tastemakers who are driving what's next in music culture."
Brian Gallagher, SCA's Chief Sales Officer, added,
"The partnership with SoundCloud will enhance SCA's ability to provide advertisers with extraordinary reach in the digital audio space."
---