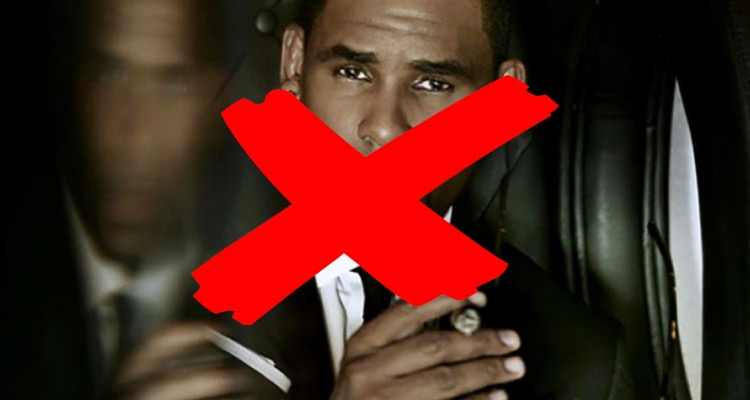 The government's Dubai Media Office made a rare statement denying all claims made by R. Kelly.  That includes claims that Kelly is scheduled to perform for the royal family.
"Authorities in Dubai have not received any request for a performance by singer R. Kelly nor are there any venues that have been booked. Mr. Kelly has not been invited by the Dubai royal family for a performance."
R. Kelly's lawyer Steven A. Greenberg has already responded to the government's statement. He emailed The Associated Press, saying:
"Mr. Kelly had a signed contract with a legitimate promoter, and any information that was included in the motion to travel was from that contract. We did not say he was invited by the royal family, but the contract did provide that he would make himself available to meet with them."
Greenberg claims in the court filing that the singer had signed a contract to perform between three to five shows in Dubai.
Although exact dates were not specified, the gigs were slated for sometime in 2019.
Greenberg stated that R. Kelly was seeking permission to travel to Dubai to raise money to pay child support.
The filing did not offer any information on where R. Kelly would be performing, nor was there a publicized event for which he was slated to entertain. Dubai's nightclubs are well-known hot spots for hip-hop artists and rappers to perform. Rich families in Dubai frequently pay for these celebs to appear at their parties.
The United States does not have an extradition treaty with the United Arab Emirates.
Dubai has often been a safe haven for persecuted individuals to escape punishment in their country of origin. Some recent examples include a Pakistani general who fled to Dubai after facing criminal charges in his home country. A former Thai Prime Minister avoided a criminal conviction by hiding out in Dubai in 2017.