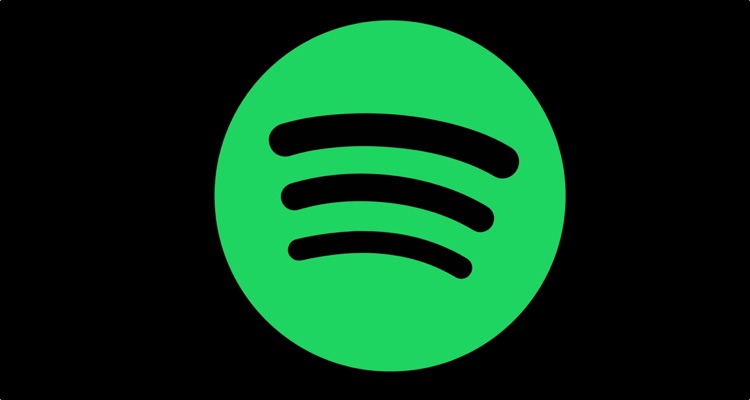 Spotify has dug down deep on podcasts.
For months, Spotify has made strategic moves into the booming podcast market.
Last October, for example, the streaming music giant unveiled Spotify for Podcasters.  The service would allow podcasters to quickly link their RSS feeds, allowing for easy uploads through various podcast aggregators.  It would also dramatically expand the suite of tools for podcasters to monitor their engagement.
Then, following through on Morgan Stanley's advice to directly engage the podcast market, the streaming music giant purchased Gimlet Media for around $228 million and Anchor for $110 million.
Now, Spotify has made another major podcast acquisition.
Going all in.
Several weeks ago, the streaming music giant confirmed that it would spend up to $500 million in acquisitions this year.
Now, to better compete against podcast market leader Apple, Spotify has acquired Parcast.
Parcast, a small podcasting studio, primarily posts content in true crime and other genres, including mystery, science fiction, and history.
Notable titles include Serial Killers, Unsolved Murders, Cults and Conspiracy Theories, and Mind's Eye.
Users can find Parcast content on other platforms, including rivals Apple and Pandora.  Terms of the deal remain undisclosed.  The small company will not make any of its current and future podcast content exclusive to Spotify.
In a statement confirming the acquisition, Max Cutler, Co-Founder and President of Parcast, explained,
"In three years, we've created a production house that has grown exponentially and hit a chord with mystery and true-crime fans, especially women, across all 50 states and around the world.

"We're proud to join the world's most popular audio subscription streaming service and gain access to one of the largest audiences around the world.

"Alongside Spotify, our ability to scale, grow and amplify the unique and tailored brand of content we create is full of fantastic possibilities."
Dawn Ostroff, the streaming music giant's Chief Content Officer, added,
"Crime and mystery podcasts are a top genre for our users, and Parcast has had significant success creating hit series while building a loyal and growing fan base."
---