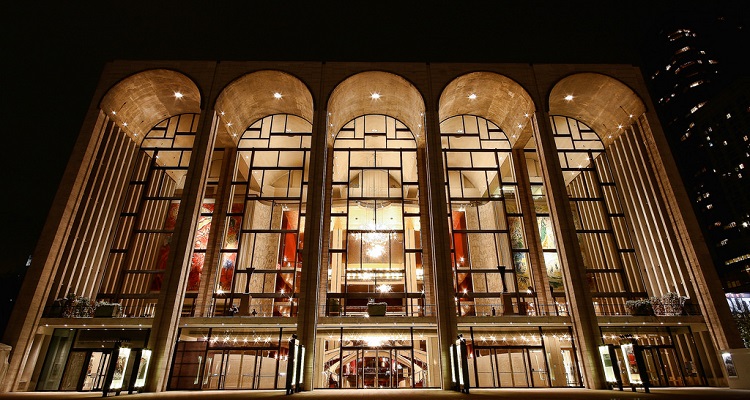 James Levine allegedly abused his privileged position at the Metropolitan Opera to hit on male artists and singers.
Last year, the Metropolitan Opera fired James Levine.  He had served as music or artistic director from 1976 to 2016 before serving as its music director emeritus.
The Met had found evidence of sexual abuse and harassment.  Then, three days after his firing, Levine filed a lawsuit in a New York federal courtroom.  He claimed breach of contract and defamation.  Levine sought over $5.8 million in damages.
Last July, the Met filed a motion to dismiss the lawsuit.
Now, a federal judge has responded.
A sad tale of alleged sexual misconduct for 30 years.
Last May, the Met filed a countersuit against Levine.  The opera house claimed Levine's conduct, including unreported sexual harassment and abuse, had harmed the company.
Citing examples of sexual misconduct from the 1970s to the 90s, the former director had "used his reputation and position of power to prey upon and abuse artists."
In 1979, for example, Levine had questioned a 16-year-old male artist about his sex life.  Two years later, he allegedly entered his dressing room in a bathrobe to discuss an upcoming performance.  Levine then made sexual remarks and touched the man inappropriately at least seven times over a period of twelve years.
In 1985, the distinguished director had allegedly offered another male singer a ride home from an audition.  Then, Levine locked the doors, kissing the man against his will.  He later placed the singer "in a prestigious program" at the Met.
The countersuit goes on to describe Levine's remarks about masturbation, and about his attempt to get another male artist to watch him masturbate.
On Tuesday, New York Supreme Court Justice Andrea Masley handed down bad news for Levine.  She dismissed all but one of his defamation claims against the Met.  His breach of contract claim remains part of the lawsuit.
Speaking about the ruling, Levine's lawyer, Edward J.M. Little, claimed he felt 'encouraged' by the decision.
"The Met didn't just fire him.  It defamed him on the way out after his 50 years of brilliant artistic genius that contributed greatly to what the Met became."
---
Featured image by Alan Strakey (CC by 2.0).