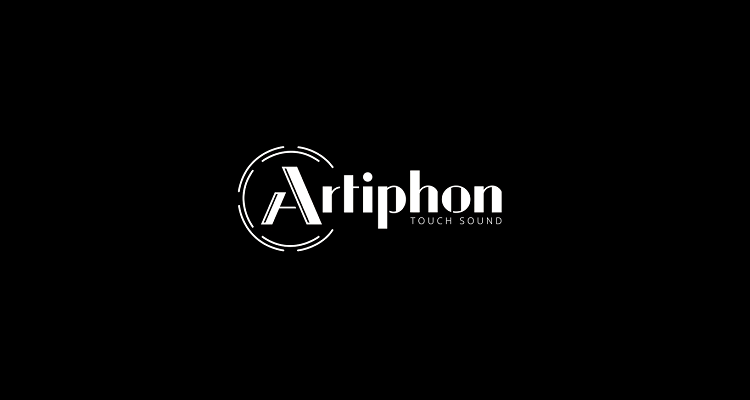 Warner Music Group's Artiphon backing marks an interesting diversification.
Artiphon wants to encourage children to pick up a musical instrument and try it out.
To do so, the Nashville-based startup provides a desktop MIDI controller dubbed the Instrument 1.  This controller lets children – and most likely, young adults – strum, slide, tap, and drum on a single interface.
The Instrument 1 plugs into several DAWs (digital audio workstations) and features iOS connectivity.
Four years ago, Artiphon posted its idea on Kickstarter.  Hoping to raise just $75,000, the startup ended up with over $1.3 million to fund its product.
Now, the Nashville company has received another significant boost, led in part by a major label group.
Funding a MIDI controller.
Artiphon has raised $2 million in seed funding.
Led by Warner Music Group, the funding marks WMG Boost's first publicly confirmed investment.  WMG Boost serves as a seed investment fund for music-related startups.
Speaking about the investment round, Jeff Bronikowski, WMG's Head of Innovation and Emerging Technology, explained,
"As true innovators in music creativity, Artiphon is a strong example of the types of companies and products we seek to support.

"They've already expanded the concept of the musical instrument as a smart, connected device and we're excited to help them drive the future of interactive music."
Mike Butera, Artiphon cofounder and CEO, added his product aims to "remove skill as a barrier to entry for creating music."  He recalled a single Kickstarter comment which served as his motivation.
"How dare you let anyone sound good?  I worked so hard to sound good, and now you're making that accessible to anyone."
Butera swiftly responded,
"Welcome to the future."
He explained that his startup doesn't aim to put an end to music training.  With the Instrument 1, Butera only wants people to have fun.
"You don't have to be a photographer to express yourself with photos and videos on Instagram, and now you don't have to be a trained musician to have fun playing and creating music."
Butera confirmed Artiphon will use the funding developing software to give his company's flagship product new features.  The startup will also sign up new distribution channels to market and sell the device.
---
Featured image by Artiphon.