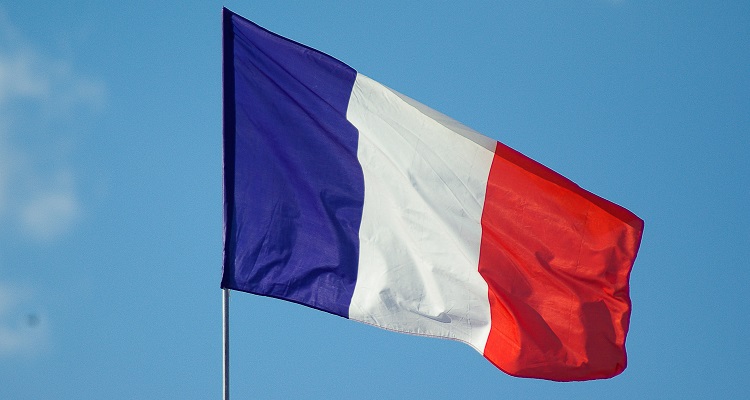 France won't waste any time implementing the Copyright Directive and Article 13.   In addition, the country will also implement a piracy website blacklist.
Last week, the European Parliament approved the Copyright Directive.  This includes two controversial measures – Article 11 (the 'link tax') and Article 13 ('upload filters'), since renamed Articles 15 and 17, respectively.
348 Members of European Parliament (MEPs) voted in favor.  274 voted against.  36 abstained.
Prior to the bill's passing, the European Parliament first voted on rejecting the bill.  443 MEPs voted against and 181 voted in favor.  Subsequently, Parliament held a vote to allow further amendments to the bill, which was rejected 317 to 312.
Article 13 – now 17 – requires for-profit internet companies to license content directly from copyright holders.  Should they fail to do so, they must immediately take infringing works down, ensuring said works are not re-uploaded.
Following the vote, all 27 EU member states now have up to two years to implement the Copyright Directive in local legislation.  Should a large member state, such as Germany, abruptly withdraw support of the bill, further negotiations would be required.
One country, however, has planned to implement 'upload filters' into law as early as this summer.
France goes all in on the Copyright Directive.
Earlier this year, the Copyright Directive had hit a brick wall, thanks in large part to Article 13.
Due to pressure from member states, the European Council had rejected the negotiating mandate during a crucial moment.  Eleven of 28 Member States had voted against the text proposed by the Romanian Council.  Then, Italy, Poland, Sweden, Croatia, Luxembourg, and Portugal outright opposed the bill.
Likely a 'fatal' blow, the move would've indefinitely stalled the Copyright Directive ahead of European elections in May.
Seemingly coming to the rescue, France and Germany then unveiled a new compromise to the bill.
Under the compromise, the Copyright Directive – specifically, Article 13 – would apply to all European for-profit platforms, including websites and apps.
All online platforms would have to install upload filters, continuously checking for copyright infringement, except under three of the following criteria:
Platform/site available to the public for less than 3 years.
Annual turnover falls below €10 million ($11.4 million).
Fewer than 5 million unique monthly visitors.
This was ultimately the compromise the European Union agreed to support.
France will now implement the Copyright Directive as soon as this summer.
Speaking at Series Mania in Lille, Frank Reister, France's Culture Minister, praised the bill's approval.  He said EU lawmakers had passed the Copyright Directive in spite of a massive campaign of "disinformation."  Europe, he added, had "resisted" the power of major tech organizations.
"The Directive will change nothing for internet users, but will change everything for content creators."
This summer, French lawmakers will vote on a new audiovisual law to help "public service and fight piracy."  With this law, added Reister, the French government will also aim to implement the new Copyright Directive.
The proposed audiovisual legislation will also include the creation of a piracy website and proxies blacklist.  Users won't access these sites and services across any ISP in France.
The move to block piracy websites makes sense.  According to a recent anti-piracy report, France ranks among the top 5 countries in the world with the most visits to these sites.  Right behind the US, Russia, Brazil, and India, France had 10.3 billion registered piracy site visits in 2018.
---