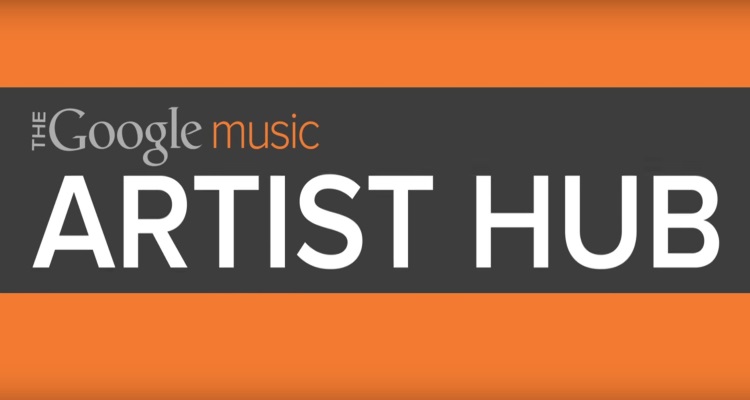 Google sent indie artists an email yesterday informing them that Google Play Artist Hub is shutting down on April 30th.
Google will no longer offer a direct portal for smaller musicians to upload their music.
Google Play Artist Hub was first introduced back in 2011 as a way for independent artists to have access to the Google Play Music platform. It was intended to help artists reach new audiences through Google's streaming service.
Sounds like a great idea, with just one problem: Google is pretty schizophrenic when it comes to long-term support for its services.
Last year YouTube Music was given front-and-center focus for Google's music efforts. Now, Google Play Music is falling to the wayside, and the closure of the Artist Hub is just one more nail in the coffin.
In the email sent to developers, Google states directly that YouTube Music is the reason for the closure.
"With the launch of YouTube Music last year, we eventually plan to replace Google Play Music with YouTube Music.  In anticipation of this change, we are shutting down the Artist Hub."
That's great and all, but what about a replacement service for YouTube Music?  Why is Google transitioning people to a less robust option with fewer options for artists?
Some of the artist comments in the original 2011 launch video are hilarious after this announcement.
After April 30th, all existing songs and albums uploaded through the Google Play Artist Hub will be wiped.
They will no longer appear in the Google Play Store or Google Play Music (both free and paid).  So effectively, Google is giving a big middle finger to smaller artists who have built themselves up on a dying platform.
Artists will have to republish their works on YouTube Music using distributors like AWAL, Believe, CD Baby, DistroKid, Stem, and TuneCore.
Frankly, it wasn't hard to see the writing on the wall for Google Play Music.  But it's still a hard pill to swallow as a long-time Google Music user.