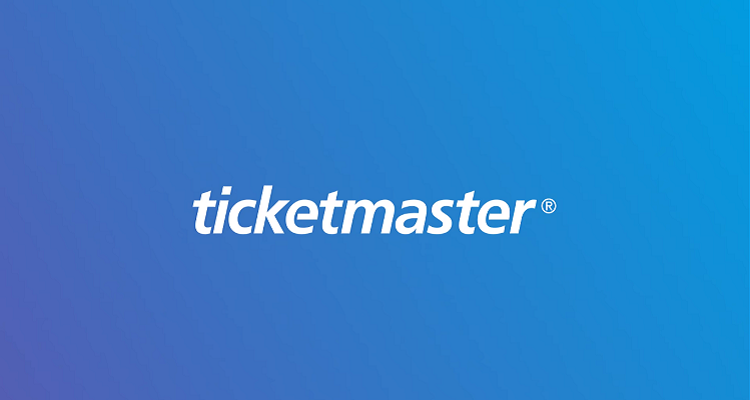 A sneaky contract clause has 'saved' Ticketmaster in the US.  But, the ticketing giant may not get away so easily in the UK.
Bad news for Ticketmaster consumers angered over 'Scalpergate'.
A federal judge in California has dismissed a proposed class-action lawsuit first filed by Allen Lee last year.
Filed in the US District Court of Northern California, Lee alleged that both Ticketmaster and Live Nation have failed to treat consumers fairly.
The lawsuit came after a video surfaced of the ticketing giant's ties with scalpers.  Unearthing the company's dirty little secret, the Canadian Broadcasting Corporation (CBC) and the Toronto Star found that Ticketmaster's resale unit turns a blind eye to scalpers – known only as 'resellers' – who use bots and fake IDs to purchase bulk tickets.
Through TradeDesk, a members-only program, the ticketing giant then allows these 'resellers' to sell the tickets for inflated prices.
Lee's class-action lawsuit claimed that Ticketmaster has "facilitated the sale of tickets to the secondary market."  Through its TradeDesk program "built expressly for resellers" – i.e., scalpers – the company has outright cheated consumers just to obtain more revenue.
U.S. District Court judge Vince Chhabria disagreed.  On Wednesday, he ruled that Lee must individually arbitrate his claims directly with the ticketing giant.
In the ruling, Chhabria claimed Ticketmaster presented evidence of its online terms of use policy.  The fine print states that by using its online website, Lee and other customers have waived their rights to sue the company.
The sneaky underhanded contract clause apparently worked in court.  Lee's attorney argued that consumers oftentimes couldn't read the fine print, because they were pressured into finalizing a purchase with a countdown timer.  Pouring through pages of minutia was simply impossible.
Yet, the ticketing giant may not get away so easily overseas.
Great Britain v. Ticketmaster.
A British law firm has now filed a £5 million ($6.5 million) legal complaint against Ticketmaster.
Last June, the ticketing giant's UK arm identified a major security breach.  The company identified malicious software on a third-party support product hosted by tech company Inbenta Technologies.
A digital bank had notified the company months before about the actual breach.   On April 12th, 2018, Monzo told Ticketmaster the malicious software had stolen customers' information.  Yet, the ticketing giant didn't publicly announce the hack until June 27th.
According to the company, hackers had only stolen information from "less than 5%" of its global consumer base.  This largely impacted UK consumers, not those in North America.
Yet, the ticketing giant never published the actual numbers.  Sources pointed to the hack affecting around 40,000 consumers in the region.  Information potentially stolen included names, physical and e-mail addresses, and payment and login details.  According to the company, they've contacted each affected consumer.
The law firm leading the complaint – Hayes Connor Solicitors – said it only launched the legal action "following unsuccessful negotiations with Ticketmaster, which maintains that it is not liable for the data breach and the subsequent damages suffered by its customers."
As a result of the hack, over two-thirds of affected consumers have suffered "multiple fraudulent transactions."  This, said the law firm, had led to consumers experiencing "significant stress and heightened anxiety."
"[The] effect on victims is significant and ongoing.

"Stolen personal information, particularly in instances where a significant number of individuals are involved, is often used in batches, so some victims who have yet to experience any fraudulent activity, however, may still be at risk."
Back in the U.S., Lee's attorney, Steve Berman, has vowed to file an appeal over Judge Chhabria's ruling.  Lee "didn't agree to arbitration many years ago when he opened an account."  Thus, Ticketmaster shouldn't have the right to toss a lawsuit over a clause it "buries" in the ticketing order process.
---