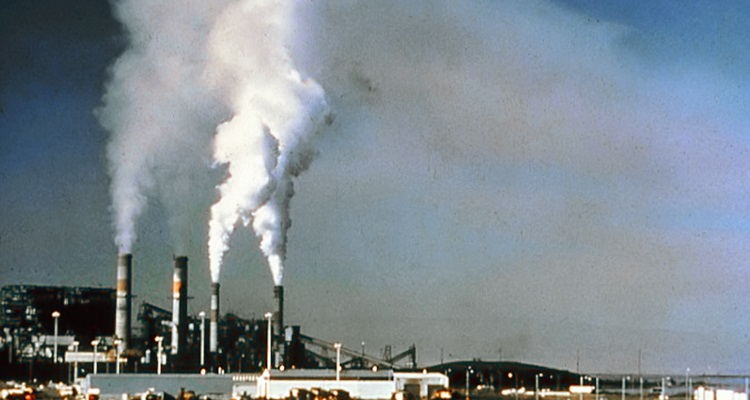 Streaming music reduces pollution, right?  WRONG.
According to a new report, streaming music actually harms the environment more than other musical format.
A new study published by the University of Glasglow in partnership with media outlet The Conversation reveals that digital music platforms actually generate more pollution than phonograph cylinders, gramophone discs, vinyl records, cassettes, and CDs.  This is due to the amount of energy required to create, store, and transmit files.
Looking only at the economics of each medium at their peak, a phonographic cylinder sold in 1947 would cost an estimated $13.88 today.  A 1977 vinyl record, a 1988 cassette tape, and a 2000 compact disc would cost $28.55, $21.59, and $11.11 in 2019.  A digital download album in 2013 would cost $11.11.
A monthly subscription to streaming, meanwhile, costs around $9.99, 1% of the average weekly salary in the US.
While this seems beneficial economically, it actually harms the world environmentally.
In 1977, for example, the American music industry used around 127.9 million pounds of plastic to produce vinyl records – its peak year.  That number dropped to about 123.5 million pounds to produce cassettes in its peak year – 1988.  CDs peaked in 2000.  In that year, the industry used up to 134.5 million pounds of plastic to produce compact discs.
Yet, when the industry shifted toward digital downloads, the number of plastics used dropped substantially.  In 2016, the US recording industry used just 17.6 million pounds of plastic.
Naturally, one would think the switch to streaming would reduce the physical use of plastic.  Thus, listening to songs on streaming music platforms would actually help the environment.
You thought wrong.
Translating plastic production and electricity used to store and transmit digital files into greenhouse gas equivalents (GHGs) shows the real story.
In 1977, for example, using this equivalent, the American music industry's production of vinyl records at its peak totaled 308.6 million pounds in GHGs.  That number dropped slightly in 1988 – cassette tapes' peak year – to 299.8 million pounds in GHGs.  In 2000, that figure jumped dramatically to 346.1 million in GHGs.
Three years ago, the equivalent of GHGs in the production of digital MP3 albums totaled between 440.9 million and 771.6 million pounds.
The actual number for streaming music from the clouds remains to be seen.  Yet, with its growing popularity, expect GHGs to spike.
You can view the published infographic below.
---
Featured image in the Public Domain.