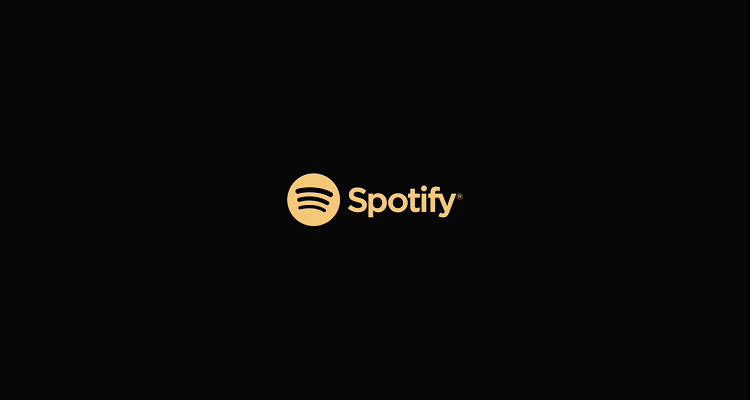 With its new ad metrics, Spotify can determine how listeners react to artist advertisements.  But does that make running artist ads worth it?
Spotify has added a new feature for artists.
Musicians on Spotify Ad Studio now have access to the new metrics.  The streaming music giant's self-serve platform now reveals how effective artists' ads are across the platform.
The company has rolled out a set of streaming conversion metrics for the ad platforms.  This will tell labels – along with artist teams, including managers – how listeners reacted.  For example, if fans clicked to listen, whether they saved an artist's music afterward, or if users added the musicians' songs to a personal playlist.
Spotify explained on its Artists page,
"We're excited to roll out a new set of streaming conversion metrics that'll help you understand how those listeners responded after they heard your ad.

"How many people who heard your ad checked out your music on Spotify?  Did your ad perform better with fans that have been playing your music recently or with newer listeners?  How many of them saved your music to their library or added one of your songs to a playlist?"
But wait: are Spotify artist ads worth it?
That's a tricky question, and the answer depends on the broader marketing picture.  One problem is that Spotify is also getting advertising of its own in the process — after all, the promotions push more activity within the Spotify platform.
Accordingly, Spotify thinks artist advertising on their platform is a great idea.  But the company is trying to make its case with better feedback data.
With the new metrics, the company provides artists with another channel for their own promotional campaigns.  Musicians, for example, can announce new releases and take advantage of "trending moments."  Using this information, Spotify explains that the metrics will help artists, managers, and labels better improve their promotional strategies.
Only listeners on the company's ad-supported tier will hear these ads.
Using Rich the Kid and a music marketing agency as an example, the streaming music giant explained a recent Wavo ad campaign for the rapper's recent release led to more engagement.  38% of people who heard the ad went on to stream his music, according to Spotify.  20% of these people had listened to the rapper's music for the first time.
Speaking about the ad campaign's success, Conor Clarke, CEO and Co-Founder of Wavo, explained,
"With Spotify's new advertising capabilities, we're getting insight into not just how our campaign is resulting in streams, but deeper actions for an artist like how those listeners are turning into fans and adding a song to their playlist or hearting a song.

"Those are the holy grail of metrics for an artist to know."
Ad Studio first launched in 2017.  The platform previously shared only general metrics.  These included listeners' age, gender, genre preferences, and total ad clicks.  Musicians can also use the platform to advertise concerts, merchandise, and other content.
---