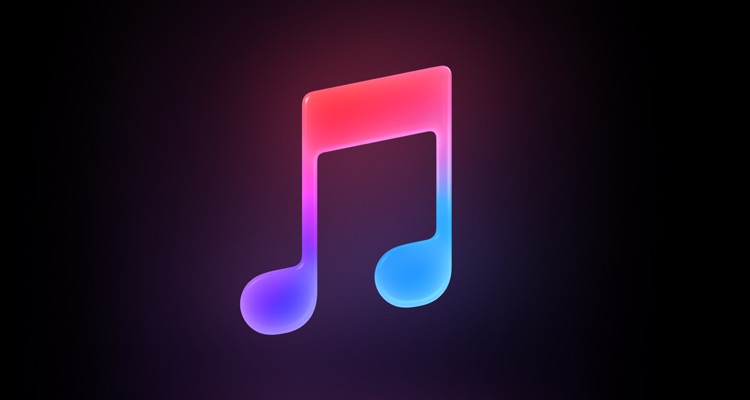 The Chinese government may have forced Apple Music to take down songs celebrating democracy.
According to a new report, Apple Music has censored pro-democracy songs in China.
Ahead of the 30th anniversary of the Tiananmen Square Crackdown this June, the Cupertino company has removed a popular song from Jacky Cheung.
The song, which translates into 'The Path of Man,' featured politically sensitive lyrics.
In the now-removed song, he sings,
"The youth are angry, heaven and earth are weeping…  How did our land become a sea of blood?  How did the path home become a path of no return?"
Cheung's song first came out following the government's violent crackdown of the student-led pro-democracy protests in 1989.  Hundreds, if not thousands, of people likely died following the deployment of the People's Liberation Army.
Cheung, 57, remains incredibly popular.  A separate report states that his concerts help police "round up crooks who turn up."  These crooks, the publication says, can't "resist the allure of his shows."
Eagled-eyed Chinese netizens first reported the song's takedown over the weekend.  They also found Tencent Music's streaming music service, QQ Music, had taken down the Hong Kong singer's popular track.
Unfortunately, he isn't alone.
Likely buckling under growing pressure from the Chinese government, Apple Music has attempted to curb songs celebrating or promoting the anniversary.
Anthony Wong, another Hong Kong singer, also had his songs removed from the platform.  The company took down the songs from his group, Tat Ming Pair, except for one – 'Do You Still Love Me?'
Apple Music also delisted the works from Hong Kong pro-democracy singer, Denise Ho.  Her name and discography no longer appear in any searches on the streaming music service.
Wong and Ho have vocally supported pro-democracy protests in the past, including the 2014 Umbrella Movement.
Users can still access Cheung, Wong, and Ho's music in Hong Kong, Taiwan, North America, and around the world.
According to the initial report, Chinese internet service Guizhou-Cloud Big Data Industrial Development (GCBD), a pro-government company, has operated Apple's iCloud services in the country since February 2018.
Apple has yet to issue a statement over the takedowns.
---
Featured image by Apple Music.